Delivering Healthcare benefits to people in parks, to help the parks themselves.

 
Park.Doctor is a not-for-profit, independent healthcare organisation that creates healthcare services in protected areas to support the efforts to conserve these natural areas.
Conserving Parks is human work. Wherever human work occurs, healthcare is needed. Without effective health support, injuries and illness impact efforts to conserve protected areas. The lack of healthcare support systems dedicate to Parks has a measurable impact on all facets of conservation. 
PARK DOCTOR IS CHANGING THIS BY LINKING MEDICINE TO CONSERVATION, FOR THE BENEFIT OF OUR PROTECTED AREAS.
"The patient Earth is sick. Global environmental disruptions can have serious consequences for human health.
It's time for doctors to give a world diagnosis and advise on treatment."
– PER FUGELLI, PROFESSSOR OF SOCIAL MEDICINE, UNIVERSITY OF OSLO (1992 – 2017)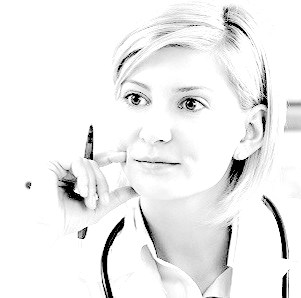 One option is to donate their skills to parks.
There are thousands of protected areas under severe pressure to survive. Provision of healthcare in those parks means conservation rangers who are fit and healthy to work, and communities who value their protected areas.
Park Doctor connects doctors who want to help to the parks who need their skills. We make sure the work they do makes a real conservation difference.
Done the right way, healthcare can help conserve parks.

 
Providing healthcare in parks is difficult. The environment is austere and resource-poor, help is far and the timelines are long. And understanding how healthcare can help the conservation of parks is not straightforward. 
Park Doctor recruits, coordinates and supports healthcare providers to help them deliver effective healthcare to protected areas, be it telemedically from afar, or on the ground in park health centres.
We also provide knowledge, aimed specifically at medical professionals, to ensure that they are oriented and can work as an effective member of a team that is focused on the conservation of natural areas.
This allows doctors to leverage their skills to make a real difference to the conservation of protected areas.
Lack of Healthcare in Parks: The Impact on Conservation
Rangers confront tropical illness, accidents and armed violence. For the last ten years, we have lost over 100 rangers every single year, and most of these deaths are preventable.  Healthcare could support them, keeping them physically and mentally strong and avoiding preventable death.
ALL MILITARY FORCES HAVE A CAPABLY MEDICAL SUPPORT SYSTEM BEHIND THEM. RANGERS DON'T.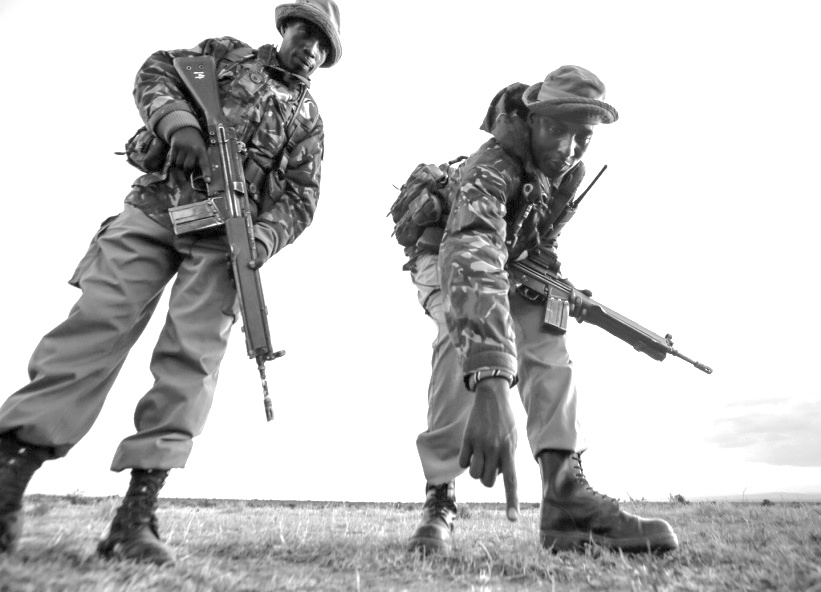 "Largest ever survey on wildlife rangers unearths severe lack of basic healthcare, training and equipment."
– WORLD WIDE FUND FOR NATURE (WWF), 2018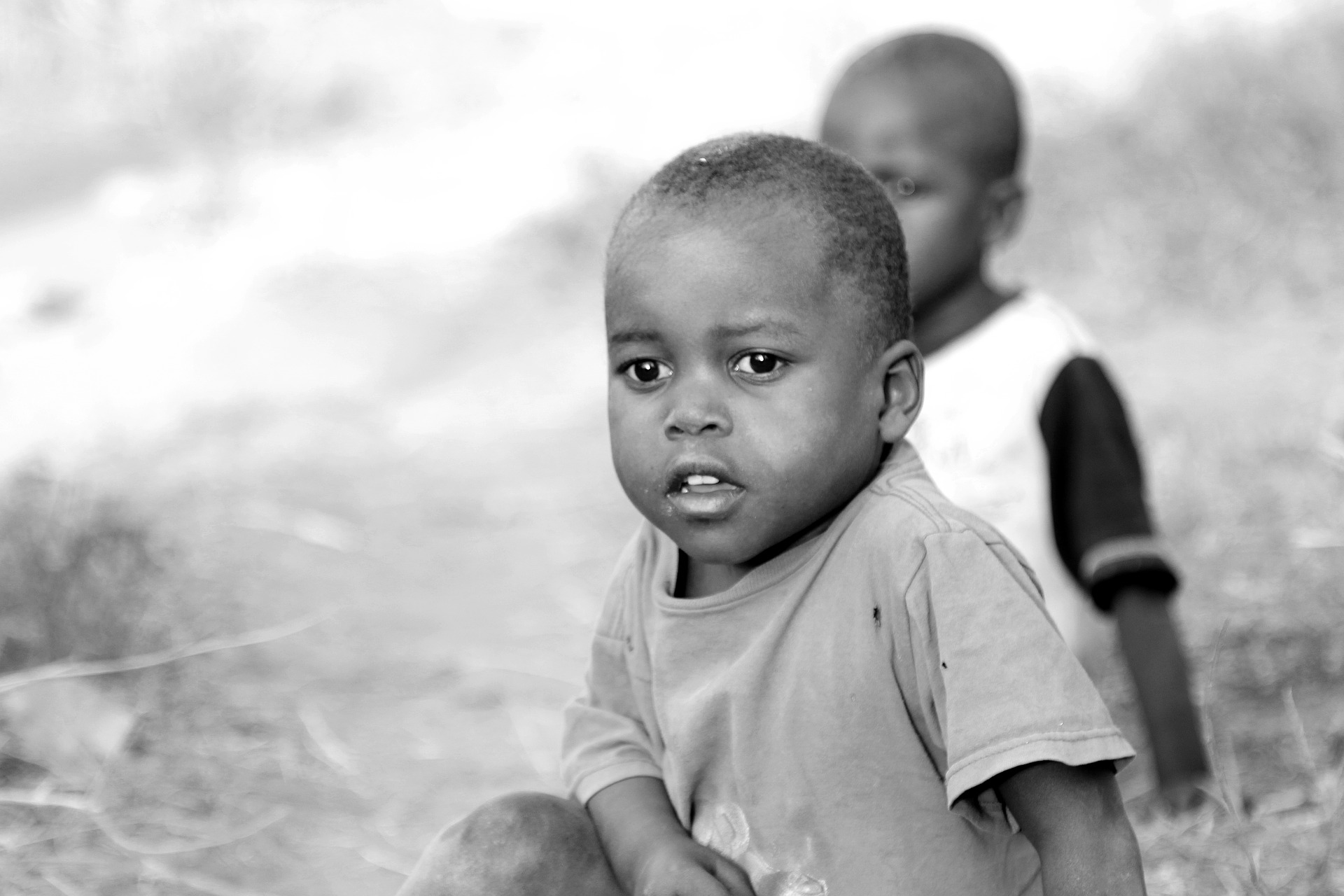 For two decades, Conservation has been looking for alternatives to 'protectionism'. If Parks can provide real value, communities will protect them. Healthcare is universally valued – it's a tool that Park managers could use to gain community buy-in and improve Park security and longevity.
ALL PEOPLE SHOULD HAVE EQUITABLE ACCESS TO HEALTHCARE FOR THEIR BASIC NEEDS. PARK COMMUNITIES DON'T. 
"I see no future for Parks if they do not address the needs of communities."
Park Doctor works through partnerships to combine the efforts of many
Linking Healthcare to Protected Areas at sufficient scale to make a meaningful global impact on the health of our planet requires working together. No single entity can tackle this alone. 
We work with doctors
We help doctors understand the current issues in the conservation of protected areas – in terms they understand.  We draw the links between healthcare for people and the health of the planet, exploring cutting-edge cross-disciplinary thinking.  Then we connect their willingness to contribute to actual projects.  We are recruiting the world's medical professionals to support the effort to protect the health of that world.
We work with conservation 
We help recruit medical professional time and expertise to support park managers in their effort to keep Rangers healthy and productive and to design healthcare projects that will be relevant to communities. It takes a partnership between medical and conservation experts so that this has a realistic potential to achieve objectives on their conservation agenda.
We work with ecotourism 
 We help tourism businesses understand what reasonable responsibility means with respect to human safety and wellbeing in their unusual context. We  provide them with a group procurement vehicle to allow them to work together with their peers to better meet their shared needs in this regard, while using their position to leave lasting benefit where they work.
"There are few things of more value that we can do with our time and resources than protect the natural places of our world and, in so doing, hand to the next generation a healthier place to live in. 
What else matters as much?" 
– DR SIMON KING,  FOUNDER, PARK DOCTOR
What we Do
Everything we do is based on a partnership model that makes it sustainable. Doctors contribute time and skills by volunteering, tourism businesses pay a little extra to support their conservation colleagues, donors and funders contribute towards individual projects and sustaining the central organisation.
24/7 Parks Assistance
We operate a round-the-clock help line for parks that specialises in parks medicine. This provides medical help to people in protected areas, even though they are far from physical help. The statistics we gather help us to better understand parks medicine, and share lessons anonymously between areas so everyone can learn more.
Parks Health Centres 
We are designing health projects for individual parks, based on those parks' needs and challenges and on lessons learned from other parks. These Health Centres bring physical infrastructure into parks that is available for everyone in that park. 
Parks Learning 
We design training for people in parks so they are able to handle medical conditions – from basic to serious – in the context of their environment and the long timelines to help. We provide learning materials for doctors on planetary health and parks medicine.