Park.Doctor is a not-for-profit, independent healthcare organisation with a unique purpose – integrating healthcare in protected areas for the benefit of conservation.
 Conserving Parks is human work. Wherever human work occurs, healthcare is needed. Without effective health support, injuries and illness impact efforts to conserve protected areas.The lack of healthcare support systems dedicated to Parks has a measurable impact on all facets of conservation.
Park.Doctor is changing this by linking conservation and medicine, for the benefit of our protected areas.
The Problem
Parks are remote and have no formal healthcare systems. Current initiatives to address this are universally fragmented and based on urban paradigms. The medical help they provide is limited, often only to guests, and it isn't helping Parks.
The Impact on Conservation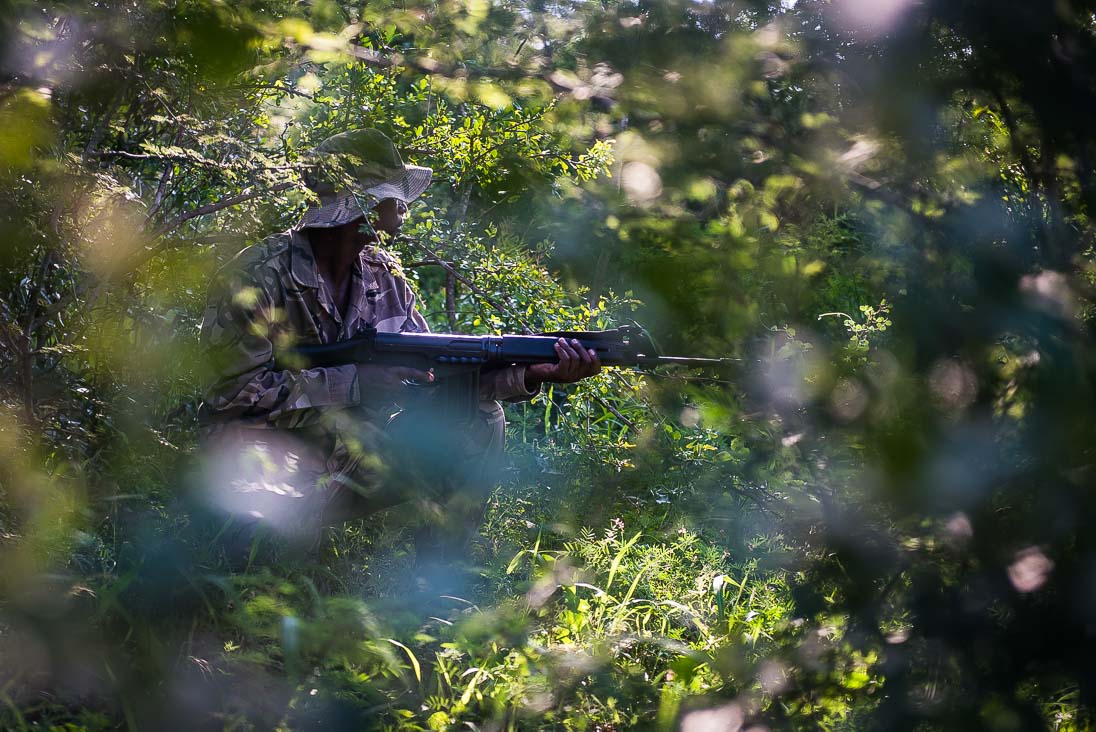 "Largest ever survey on wildlife rangers unearths severe lack of basic healthcare, training and equipment."
World Wide Fund for Nature (WWF)
Rangers confront tropical illness, accidents and armed violence. For the last ten years, we have lost over 100 rangers every single year, and most of these deaths are preventable.  Healthcare could support them, keeping them physically and mentally strong and avoiding preventable death.
All military forces have a capable medical support system behind them. Rangers don't.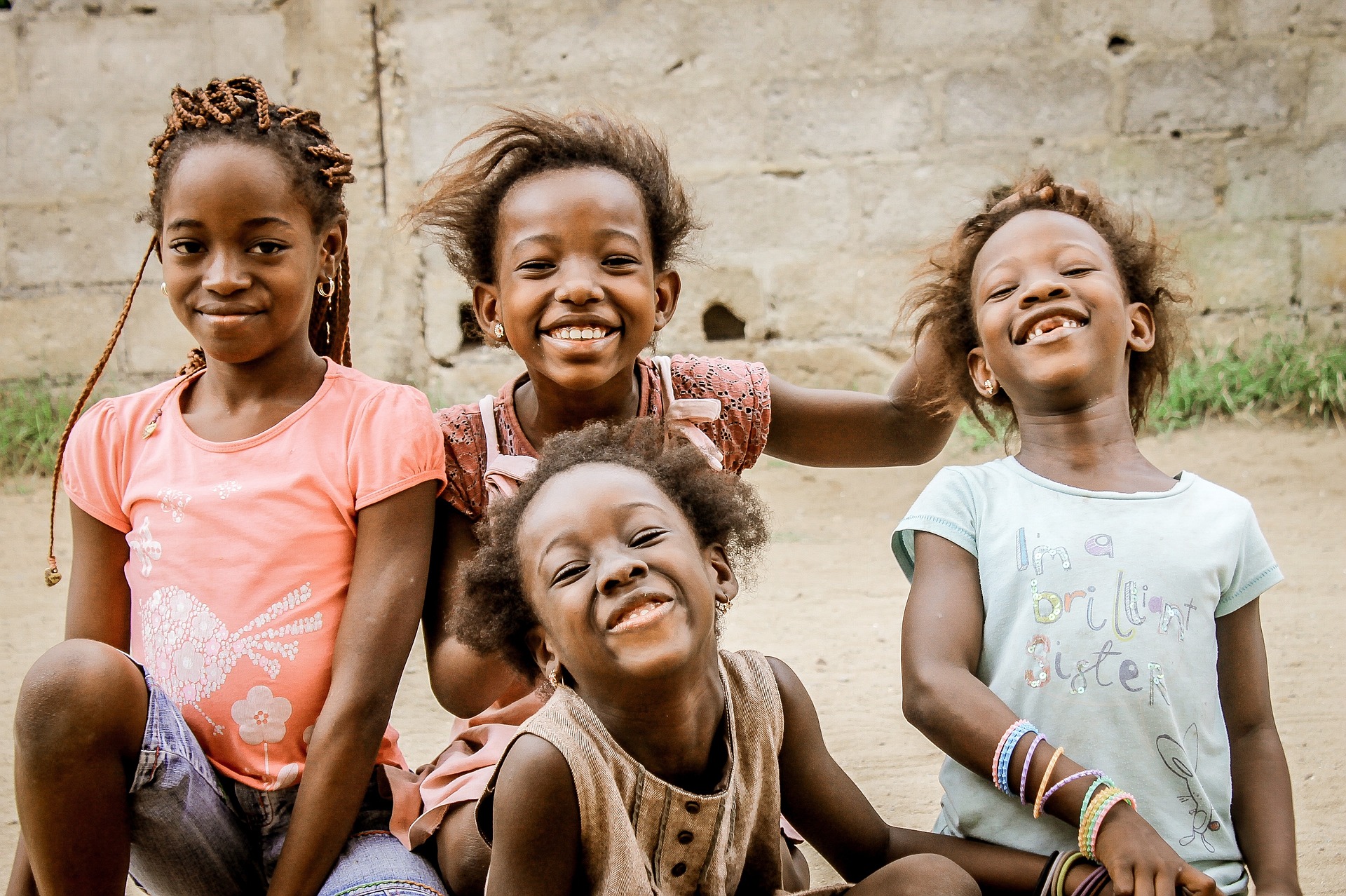 "I see no future for Parks if they do not address the needs of communities."
Nelson Mandela
For two decades, Conservation has been looking for alternatives to 'protectionism'. If Parks can provide real value, communities will protect them. Healthcare is universally valued – it's a tool that Park managers could use to gain community buy-in and improve Park security and longevity.
All people should have equitable access to Healthcare for their basic needs.  Local communities don't.
4 000 Rhino have been lost this year alone
How can we stop wildlife deaths if we can't stop the deaths of the Rangers who are supposed to protect them?
How can we ask communities to care for wildlife when their own children lack basic healthcare?
The Solution
By linking tourism, conservation and medicine, we can find a sustainable solution.
Doing things differently
By doing things a little differently, we could deliver someting of substantial benefit to protected areas.
Working Together
No single entity can tackle this alone. Working together is the only way to make a meaningful difference
Park Doctor works through partnerships to combine the efforts of many.
 If you are a doctor, volunteer your time.  If you have a medical practice, link donations to revenue.  If you are an Ecotourism business, secure funds to sustain local infrastructure.  If you are a Foundation, invest in our projects.  If you are a medical provider use your services to create benefits.  If you are a pharmaceutical company, set aside a fraction of product to use to help parks.  If you are a landowner or park manager, ask us about how to wield healthcare to help your park.

We work with ecotourism businesses
Ecotourism is right in the middle of this problem.  They have a complex role to play; as the most powerful commercial engine in parks they are in a position to secure resources to help, but at the same time, their core business model is impacted adversely by a lack of medical support structures in the places they send clients and deploy staff.
We help tourism businesses understand these challenges and understand what reasonable responsibility means with respect to human safety and wellbeing in their unusual context. We  provide them with a group procurement vehicle to allow them to work together with their peers to better meet their shared needs in this regard, while using their position to leave lasting benefit where they work.
We work with doctors
The entire healthcare profession is facing some serious challenges and strains right now.  Many doctors are experiencing a desire to be about something more than just a job and are finding meaning in humanitarian work.  We speak to many who want to contribute to the conservation of the natural world, but have limited exposure to this field, don't understand it well and have no way to connect their desire to areas of need. 
We help doctors understand the current issues in the conservation of protected areas – in terms they understand.  We draw the linkages between healthcare for people and the health of the planet, exploring cutting-edge cross-disciplinary thinking.  Then we connect their willingness to contribute to actual projects.  We are recruiting the world's medical professionals to support the effort to protect the health of that world.
We work with conservation organisations
Park Managers face a double challenge. They are trying to field a team of workers who are constantly facing the dangers of illness and violence. They are also trying to engage local communities to reduce park incursions and increase goodwill. Both of these are being attempted with limited resources and mean working with projects that are not their core speciality and for which they often don't have guidance.
We help recruit medical professional time and expertise to support park managers in their effort to keep Rangers healthy and productive and to design healthcare projects that will be relevant to people. It takes a partnership between medical and conservation experts so that this has a realistic potential to achieve objectives on their conservation agenda.
Protected Areas and Health
The degradation of natural areas measureably impacts global health.
The global healthcare industry is a giant force that can measurably impact the health of natural areas.
Biodiversity, ecosystems and the essential services that they deliver are central pillars for all life on the planet, including human life. They are sources of food and essential nutrients, medicines and medicinal compounds, fuel, energy, livelihoods and cultural and spiritual enrichment. They also contribute to the provision of clean water and air, and perform critical functions that range from the regulation of pests and disease to that of climate change and natural disasters. Each of these functions has direct and indirect consequences for our health and well-being, and each an important component of the epidemiological puzzle that confront our efforts to stem the tide of infectious and noncommunicable diseases. 
"At the World Health Organisation, we are aware of the growing body of evidence that biodiversity loss is happening at unprecedented rates. There is increasing recognition that this is a fundamental risk to the healthy and stable ecosystems that sustain all aspects of our societies.
Human health is not immune from this threat. All aspects of human wellbeing depend on ecosystem goods and services, which in turn depend on biodiversity. Biodiversity loss can destabilize ecosystems, promote outbreaks of infectious disease, and undermine development progress, nutrition security and protection from natural disasters.
Protecting public health from these risks lies outside of the traditional roles of the health sector. It relies on working with partners engaged in conservation, and the sustainable use and management of natural resources."
World Health Organisation
Park.Doctor is building partnerships for the health of the planet and the people who depend on it.