Bringing Structure to Medical in Parks
Because Looking After People

is

Looking After Parks
In Parks there is no medical infrastructure. But people get sick and hurt there just the same. Efforts to handle medical are fragmented and informal. Organising this into a proper structure brings benefit to everyone in Parks.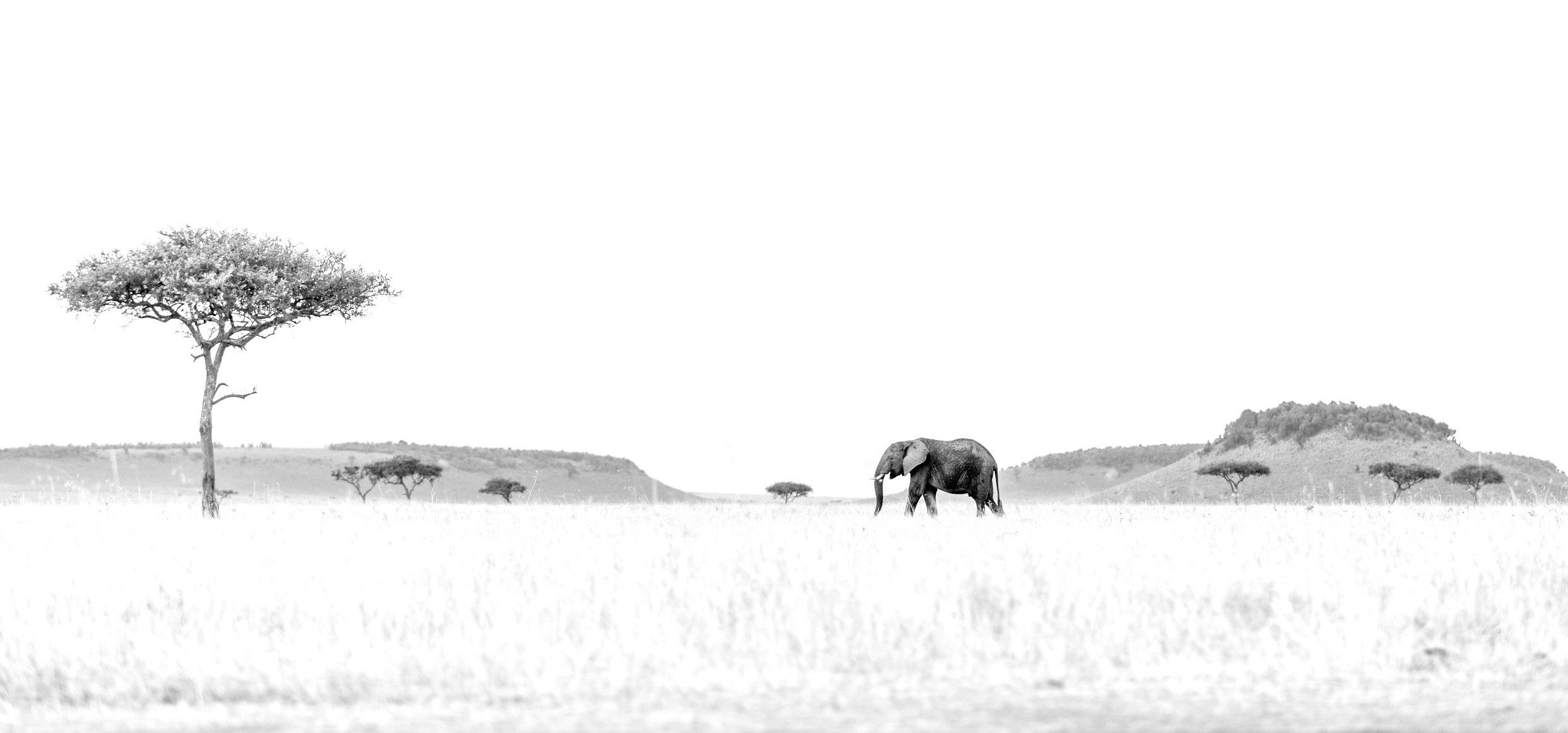 Healthy Parks Healthy People
We're passionate about bringing people to Parks. It helps keep Parks healthy and, in return, wild spaces do a power of good for people. However the mandate, from the highest levels, is to do this responsibly. For far too long Tourism has been alone in this.  Medicine has not done anything formal to help support people and activities in Parks.  With Park.Doctor, that's changed.
The Safer Parks Travel Program >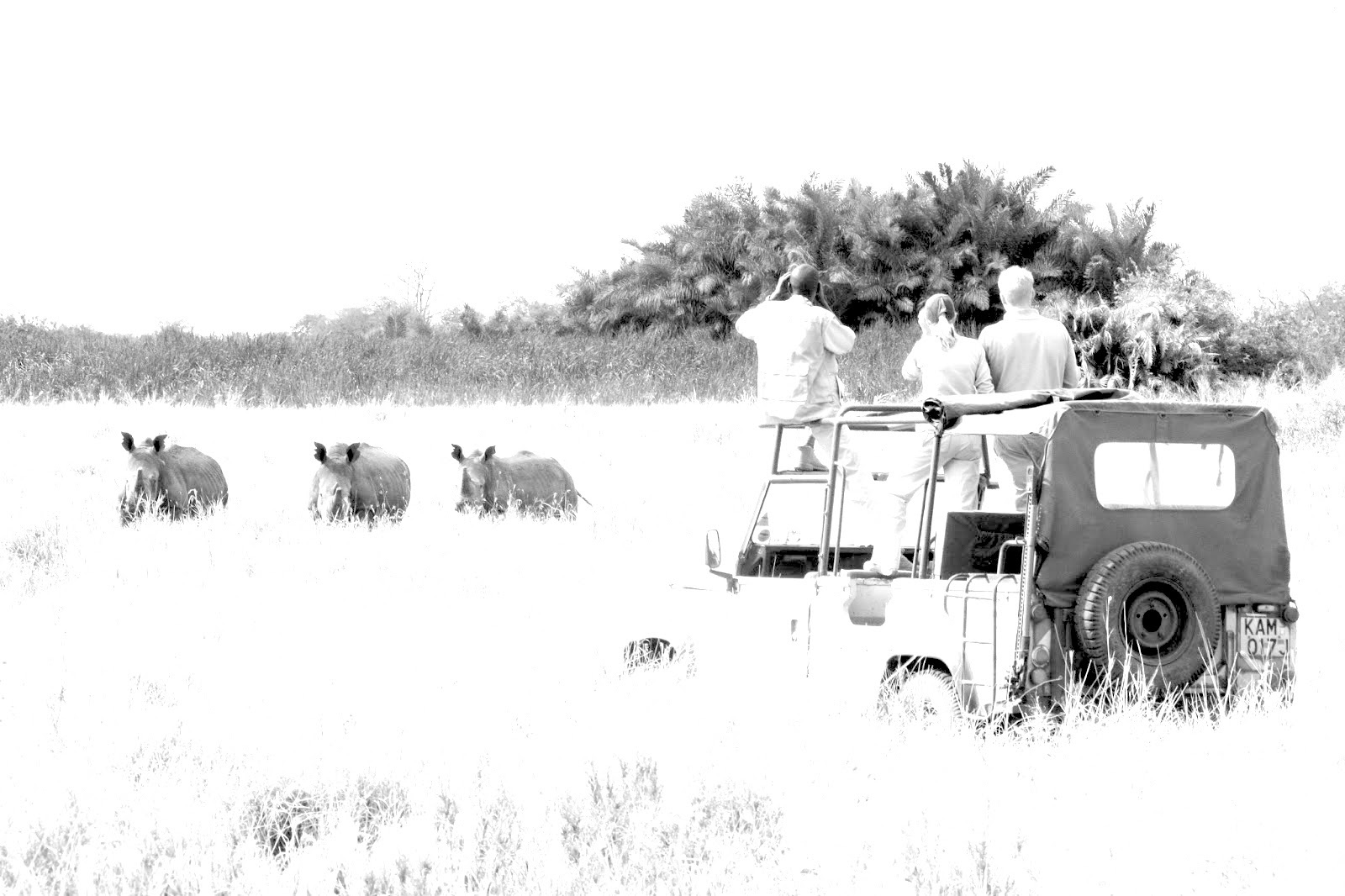 Protecting the Protectors
We lose two law enforcement Rangers every single week – killed doing their jobs. Many more are injured or get sick and we lose some of them too. But more than a third of these deaths are preventable. The casualty statistics read like low-level warfare, yet there is no medical support for our Rangers on the front lines. We're changing this – Doctors working with Conservation to help build medical capability to back up our Rangers. We can't think of better work for Doctors than protecting those who protect our planet.
The Protecting the Protectors Program >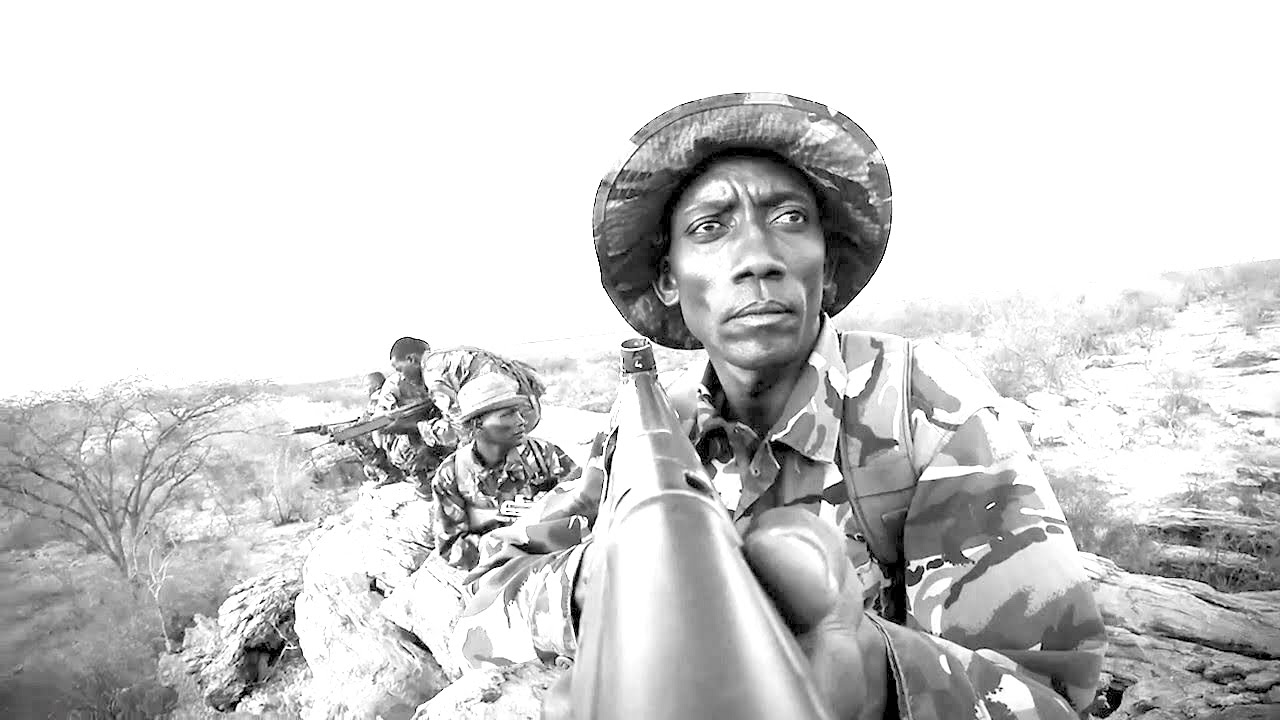 Tourism and Conservation
Without Tourism in Parks, we would have nothing to work with. By building on Tourism's infrastructure, we can create Medical capability where it is otherwise impossible. People are out there on the front lines of Conservation doing dangerous but vital work. By working with Tourism we are ensuring there is medical capability backing those people up. It's a perfect symbiosis.
Volunteer as a Doctor for Parks, Voice your support if you're a Traveller to Parks, Sign our Charter if you're in Tourism or Conservation.

Organising Medical in Parks
Park.Doctor is an oversight Body that regulates the development and organisation of medical capability in Parks.  It's the vehicle through which doctors help Parks.  It governs layperson helpers, coordinates professional medical services and interfaces with regulators. Park.Doctor bridges the gaps between Tourism, Medicine and Conservation.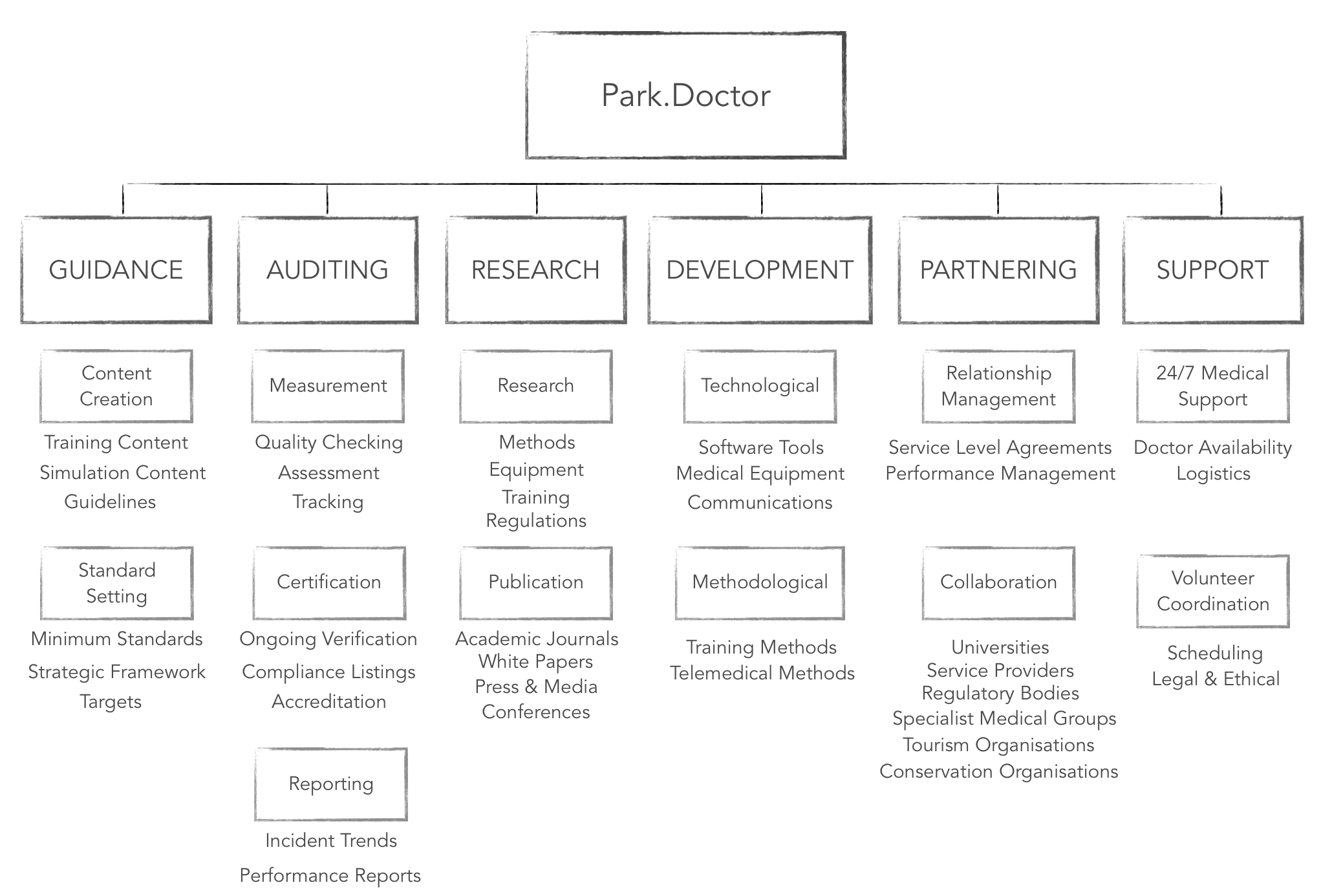 An Ingenious Structure

Parks have few resources. Medical systems devised for professionals in urban contexts are not possible to implement in Parks. Until now, there has been no medical structure that they can adopt.  We had to think outside the box and draw on examples from nature itself to create an ingenious structure to organise medical in Parks.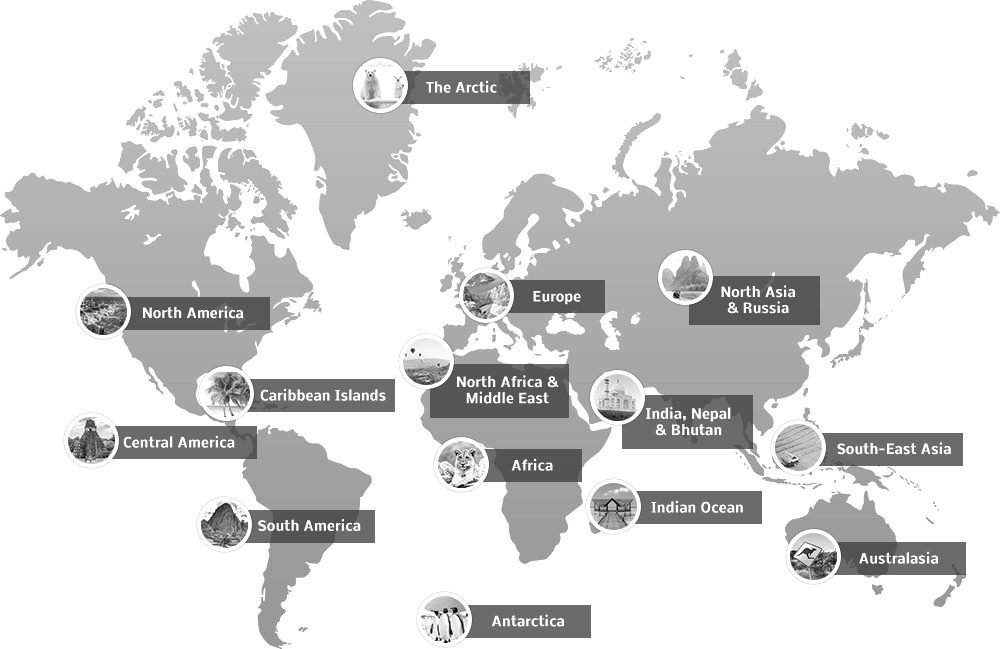 Treading Lightly, Treating Well.
Most of what has been done in the past hasn't made much of a difference in Parks – from first aid to evacuations and insurance.  Parks need medical structure, but it needs to be effective in wild places. We built a method starting with respect for the environment and designing with its context always in mind. This is a bold new development.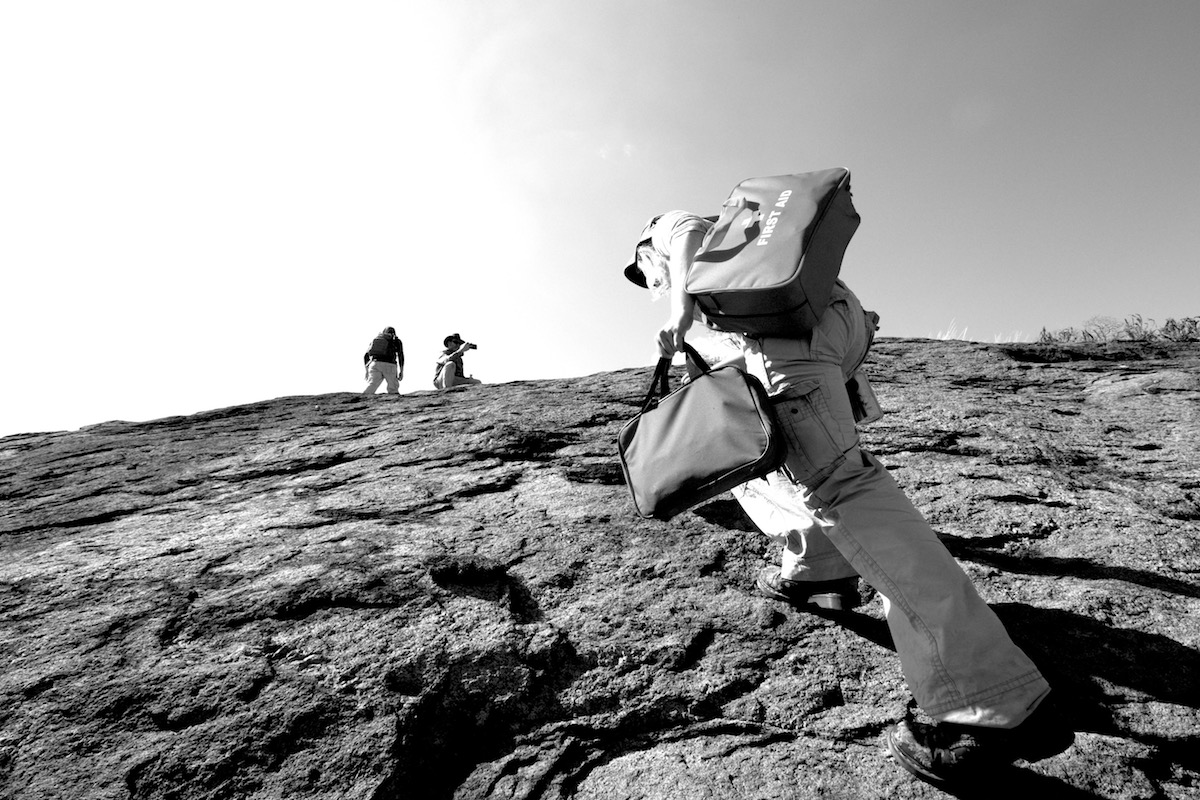 A Comprehensive System

Parks are geographically isolated and separated, within countries and across continents. This fragmentation results in small, localised initiatives, no scale and duplication. Park.Doctor integrates the resources and efforts in every Park, in every hospitality business and in every conservation unit, networking them to one super-structure so we are all working together.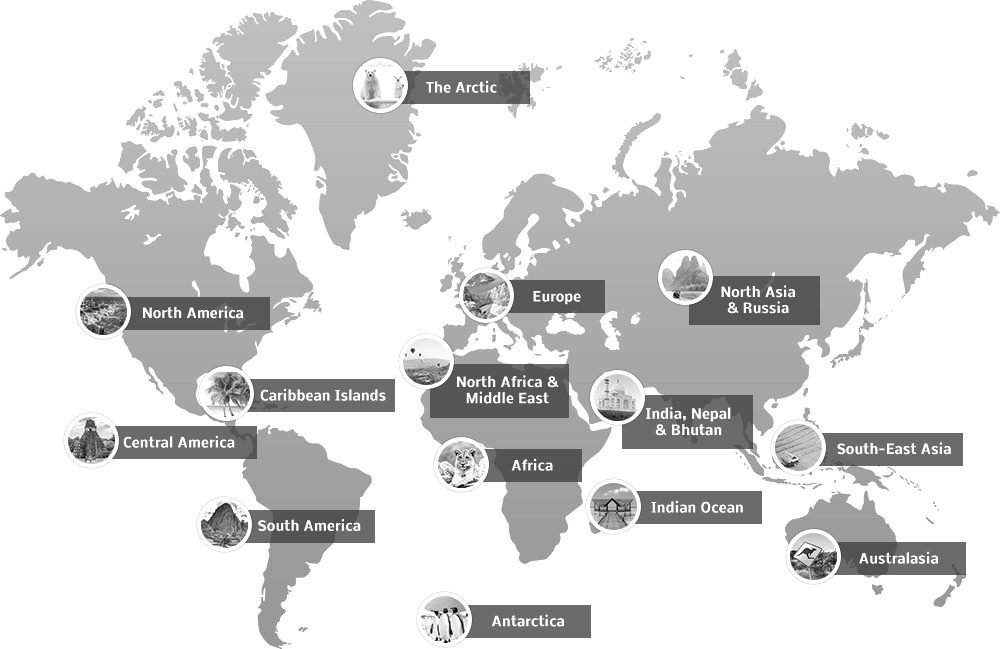 Consistent Standards & Direction
Many objectives for medicine in cities are not relevant in the context of undeveloped wilderness spaces. Parks need their own bespoke set of standards and targets. Park.Doctor determines the right objectives and the right priorities for Parks, ensuring people are not only doing things of value, but are also all moving in the same direction.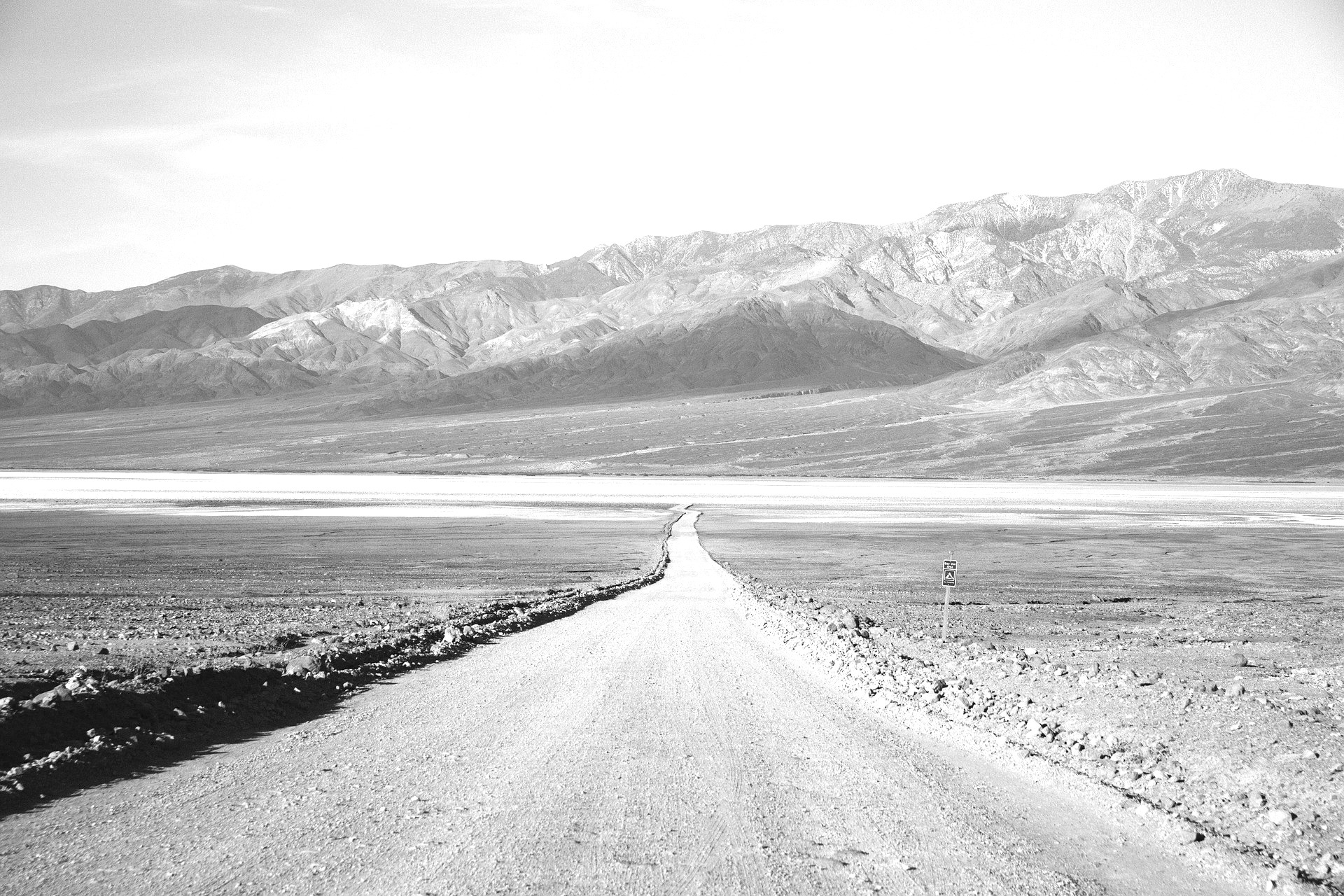 Tackling the Day-to-Day Issues
The devil is in the details, and even the best structures can fail in the daily implementation. Park.Doctor knows this, so we have teams to help people in Parks make the right decisions. We take on the difficult questions and decisions about medical – administering programmes, building relationships and solving problems. Now hospitality can focus on guests, and Conservation on the environment. We'll take care of the medical.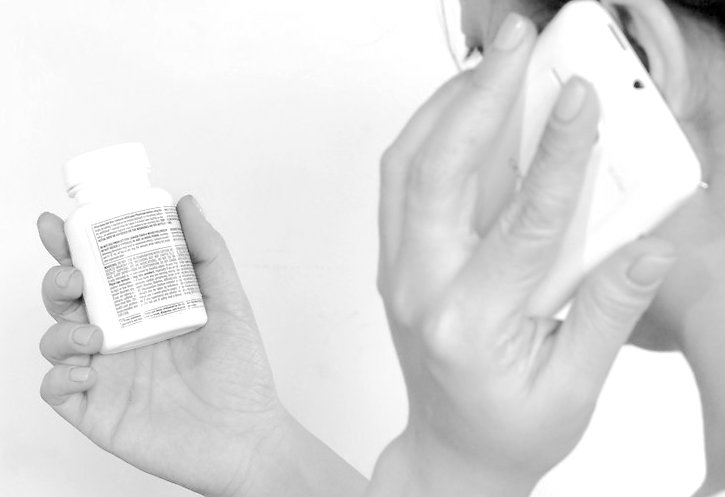 Measuring Success
How will we know it's working? One of Park.Doctor's key roles is measuring and auditing.  Every incident is reported and the trends help us adjust the standards to meet the real need. We also check on the progress of every camp, guide, ranger and service provider – because when you are building an infrastructure around laypeople as well as professionals, you need to be sure you know exactly what the capabilities are.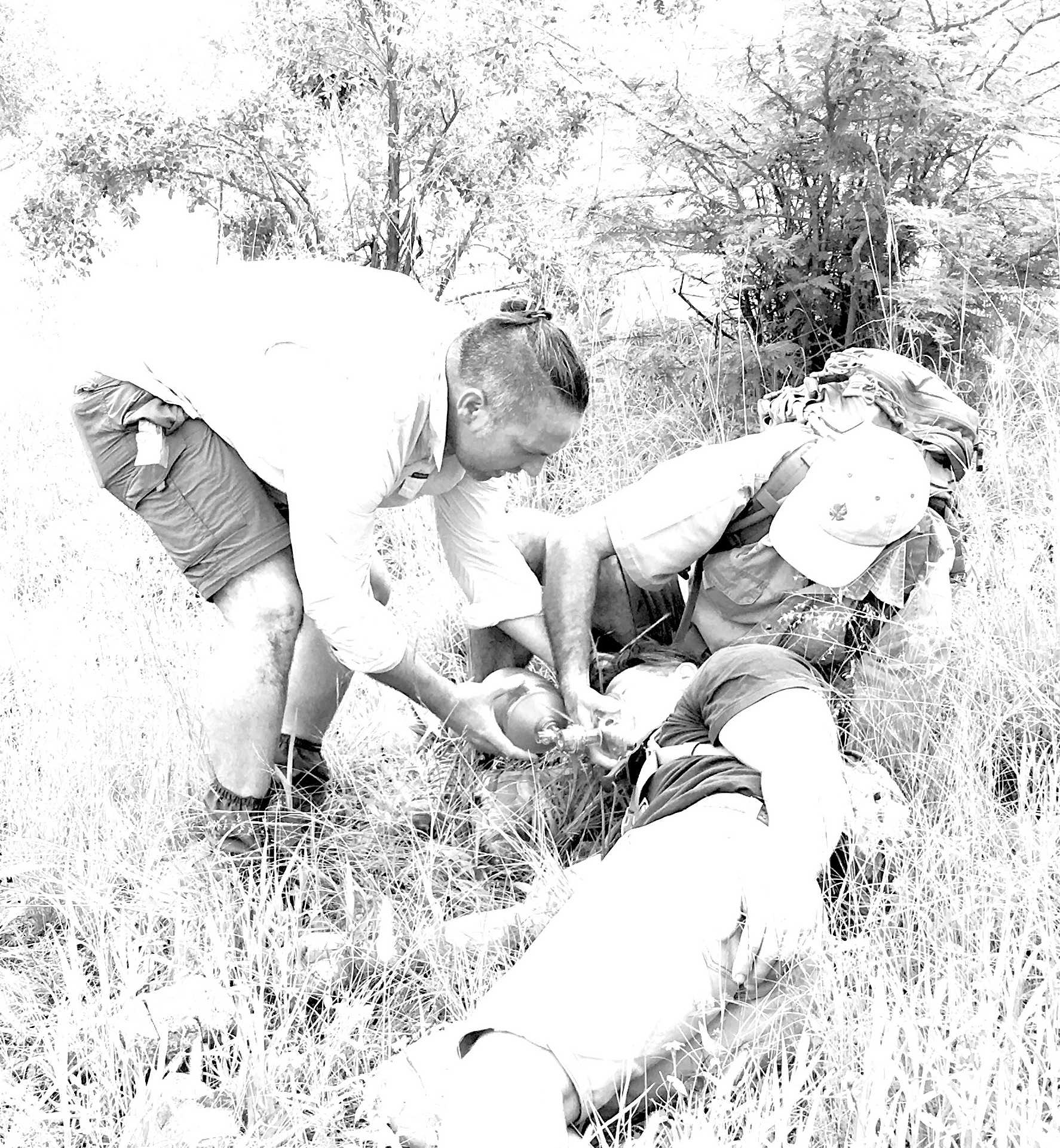 Sustained through Responsible Tourism
The biggest challenge in providing good medical care in Parks is underfunding. Through collaboration with Tourism and the contribution of every traveller to every Park, we've solved that problem so that Medical capability can be provided for every person in every Park in a sustainable way.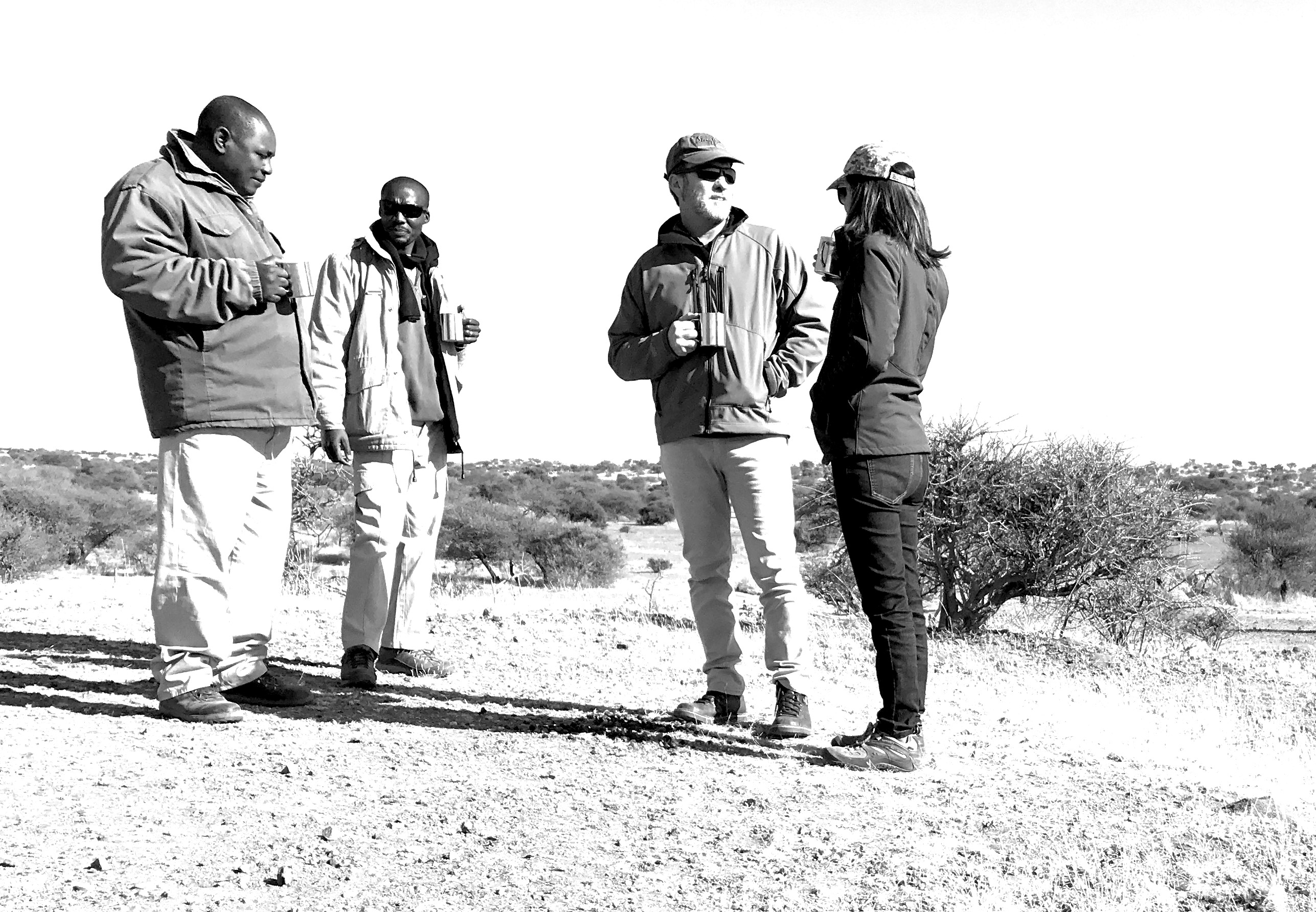 A Ground Breaking Convention
Tourism Businesses face an unprecedented challenge in that they are taking people into dispersed camps too small for professional clinics.  The Medical in Parks Convention allows all tourism businesses to declare their commitment to tackle medical and creates an organisation to represent them; coordinating efforts, aligning with evidence, integrating medical providers and guiding the industry to effective practices with respect to handling Medical in Parks.  It is an unprecedented breakthrough for under-resourced areas.
People Fit to Help
Park.Doctor instructs trainers in the most effective research-based methods to build medical skills in non-medical people. This is not first aid. It is more like military special training. It is also continuous – no more once-off exposure – instead it centres on repeated simulation-based practice. A core Park.Doctor unit governs logging hours, rating and certifications so we always know how good people actually are.

Every Place Ready
There is nothing more frustrating or scary than being caught by a sudden medical event, knowing what you need, but not having it. It's worse not even knowing what you should have. Park.Doctor has researched the right kit for Parks.  The structure provides assistants to help with audits to make sure that all equipment is always present and in good working order. It takes someone dedicated to the job.

Always-On Support
No matter how skilled, prepared and dedicated, in Parks there is still going to be a non-medical professional on the sharp end. It is vital to have real-time access 24/7 to doctors who understand the complexities of Parks and Medical and can guide, analyse information, judge situation risk and lay out the correct plan.  People on the scene don't have to be the doctor. We have technology for that.  

Volunteer as a Doctor for Parks, Voice your support if you're a Traveller to Parks, Sign our Charter if you're in Tourism or Conservation.