It's not the city.  Help is not close by.
Human activity in parks requires a specific strategy for medical that you don't need in cities. 
It requires a system built on laypeople – because they are the only ones there.
Park.Doctor ensures laypeople can handle medical.
Watch to learn more about Tourism's 6 factor problem in parks.
In cities people gather in high density.  Medical services can be co-located, ambulances can effectively fetch and bring victims to hospitals and  professionals do the work.  
It doesn't work like that in parks.
Assistance
Assistance services connect you to medical providers in a 'provider network'.  In parks there are no medical providers.
So assistance can't help you until you are out of the park.
Doctors on the phone can't tell you what to do unless you are able to get them the information on which to base decisions.
Doctors on the phone are not useful if you can't cary out the skills they are asking you to do.
Evacuation
Unlike the city, evacuations take hours in parks.
Depending on evacuations is the worst possible idea in parks.
Many a person has come to harm because people in the parks just didn't know what to do whilst they waited for the evacuation to arrive.
Insurance
Insurance pays for medical services – but there aren't any in parks.
Insurance is good when you are out of the park, but it can't create more services in the park.
First Aid
First Aid courses were designed for people who would help 'hold a victim's hand' for fifteen minutes until the ambulance arrived.
In parks, that takes many hours, perhaps overnight, the conditions are often serious and the environment is radically different.
First Aid courses were never designed to get laypeople competent for the task they have have in parks.  We need something completely different.
Medical is in the hands of laypeople.
Because medical in parks is different and city fixes don't work, we've developed a unique solution. We've based it on our 15 years and more than 12 000 cases of experience dealing with medical incidents in parks. And we've built in our passion for both medicine and parks. 

People Fit to Help
Park.Doctor provides trainers with the most effective research-based methods to build medical skills in non-medical people. This is not first aid. It is special training. It is also continuous – no more once-off exposure – instead it centres on repeated simulation-based practice. A core Park.Doctor unit governs logging hours, rating and certifications so we always know how good people actually are.

Every Place Ready
There is nothing more frustrating or scary than being caught by a sudden medical event, knowing what you need, but not having it. It's worse not even knowing what you should have. Park.Doctor has researched the right kit for Parks.  A core unit provides help with audits to make sure that all camps have the right resources, in good working order. It takes someone dedicated to the job to get your places prepared.

Always-On Support
No matter how skilled, prepared and dedicated, in Parks there is still going to be a non-medical professional on the sharp end. It is vital to have real-time access 24/7 to doctors who understand the complexities of Parks and Medical and can guide, analyse information, judge situation risk and lay out the correct plan.  People on the scene don't have to be the doctor. We have technology for that.  

A Practical Structure

Until now, no system has ever been designed specifically for parks.  We had to think outside the box and draw on examples from nature itself to create a structure that coordinates and controls activity in small, dispersed camps as one, cohesive system.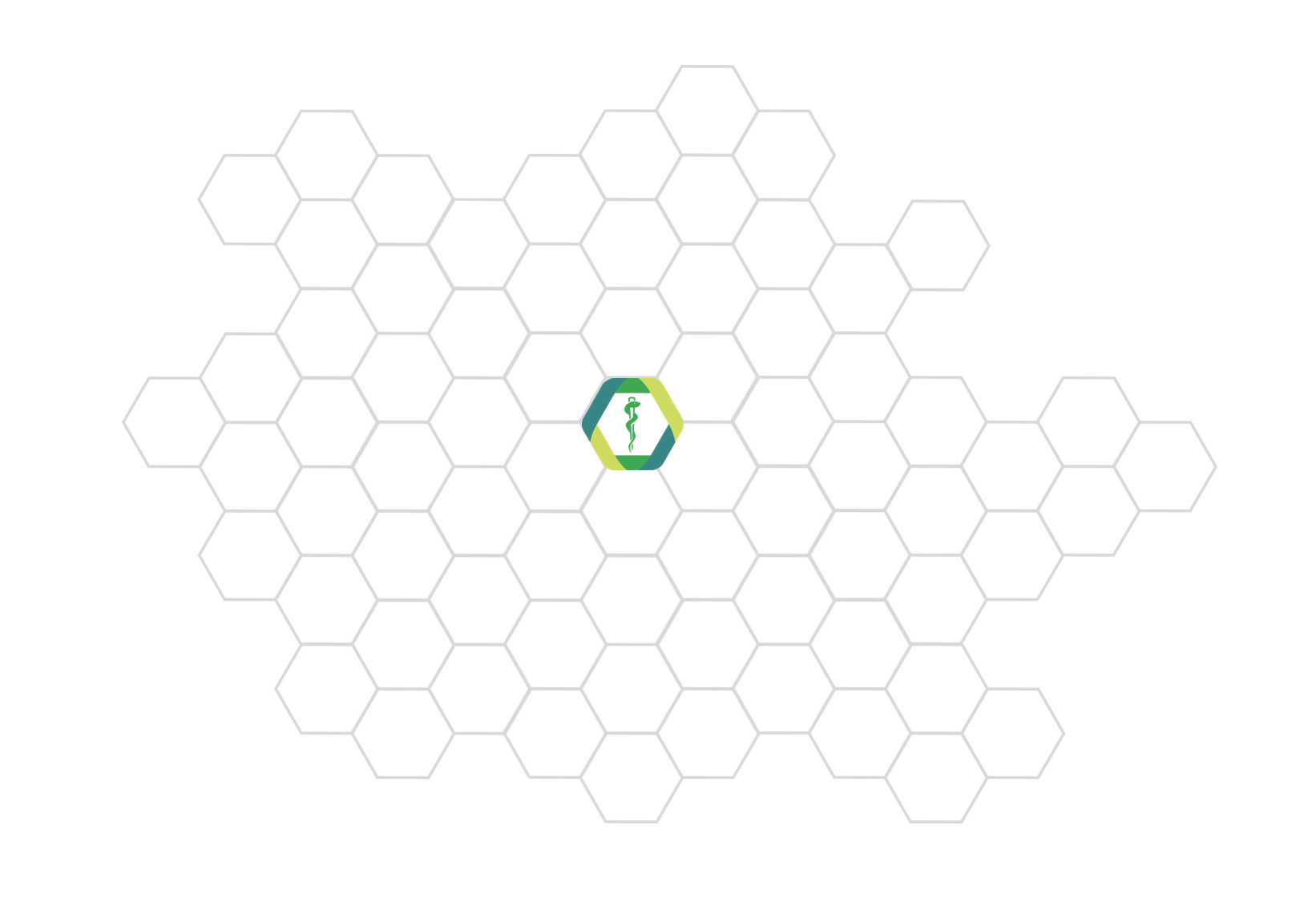 Volunteer as a Doctor for Parks, Voice your support if you're a Traveller to Parks, Sign up if you're in Tourism or Conservation.
Sustained via Responsible Tourism
Medical capability is not sustainable without proper funding.  Tourism provides a commercial solution however tourists want to know that funding is being responsibly utilized.  Their trip should be safe, but should also mean something good for the park they are visiting.  Park.Doctor is an oversight structure that means tourists and agents know the right things are being done, responsibly, and that their trip is making a genuine difference. 

We know Medicine.  We know Parks.
Volunteer as a Doctor for Parks, Voice your support if you're a Traveller to Parks, Sign up if you're in Tourism or Conservation.