We no longer have the luxury of time. We cannot afford to think that protecting the health of this world we depend on for our own wellbeing, indeed survival, is some distant work belonging to other people.
It will take all of us doing something, within our own sphere of influence to work to heal this planet.
Park.Doctor was founded on a belief that doctors, the world's guardians of health, can and indeed, should support all efforts to heal it.
The good news is that there are many things of significant impact that the medical community can do to help.
Supporting Travelers and Tourism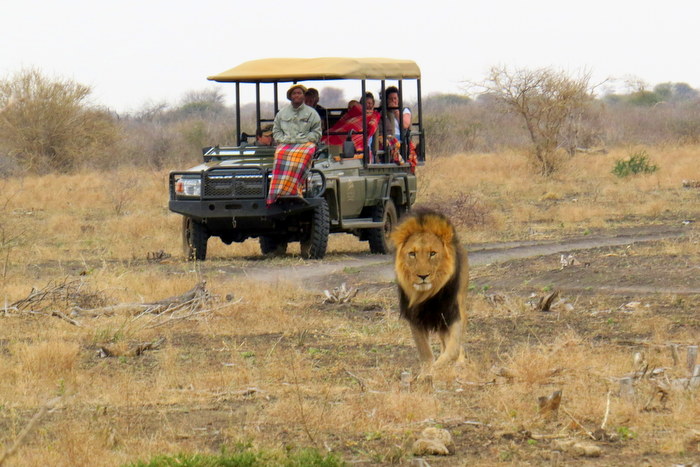 We create medical infrastructure in parks that makes tourists safer and maximises the benefits of tourism activity on conservation and communities. 
Helping Park Management and Staff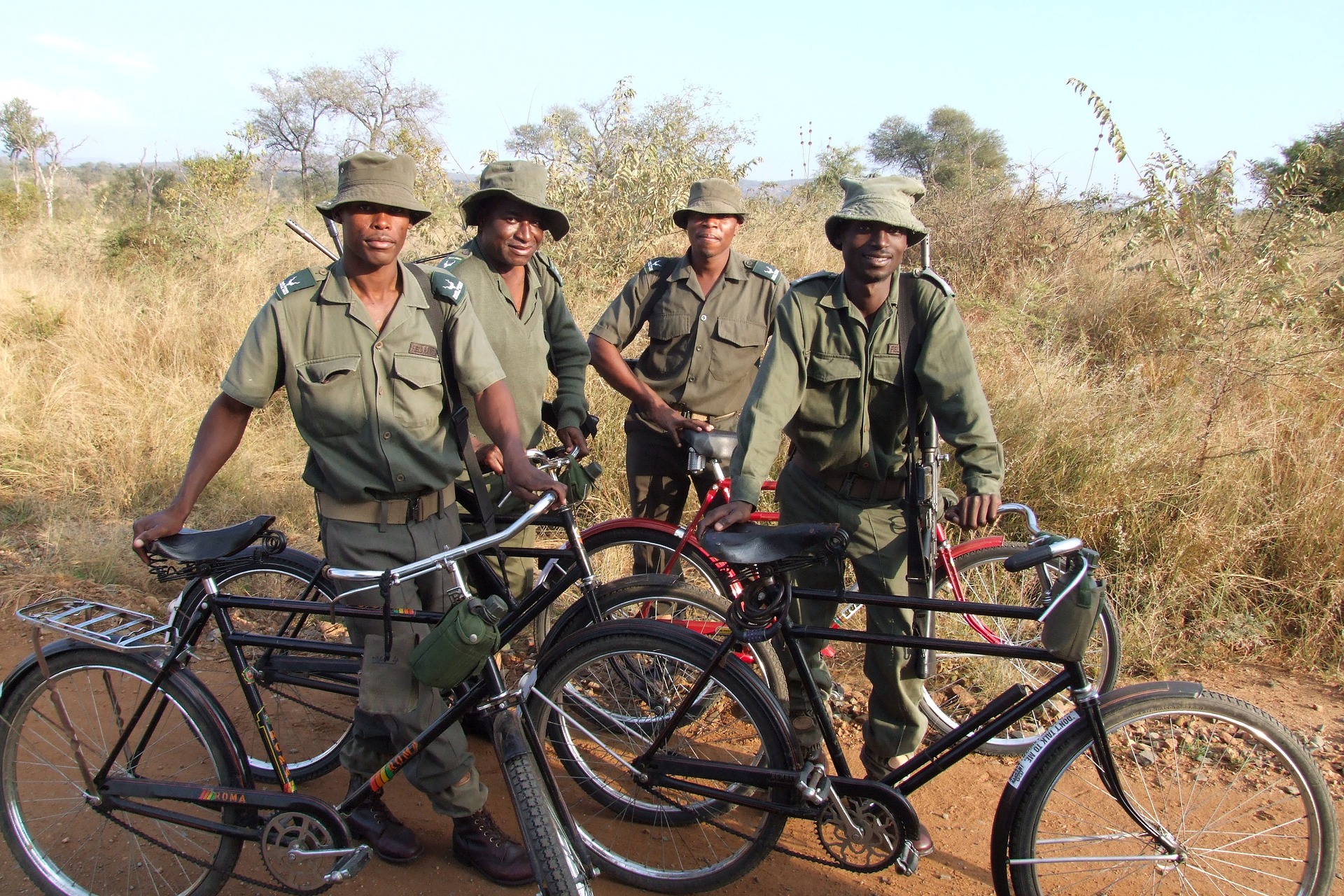 We provide healthcare to the people at the frontline of conservation to minimise risk of illness and work-related injury so they can continue doing their jobs effectively.
Benefitting Local Communities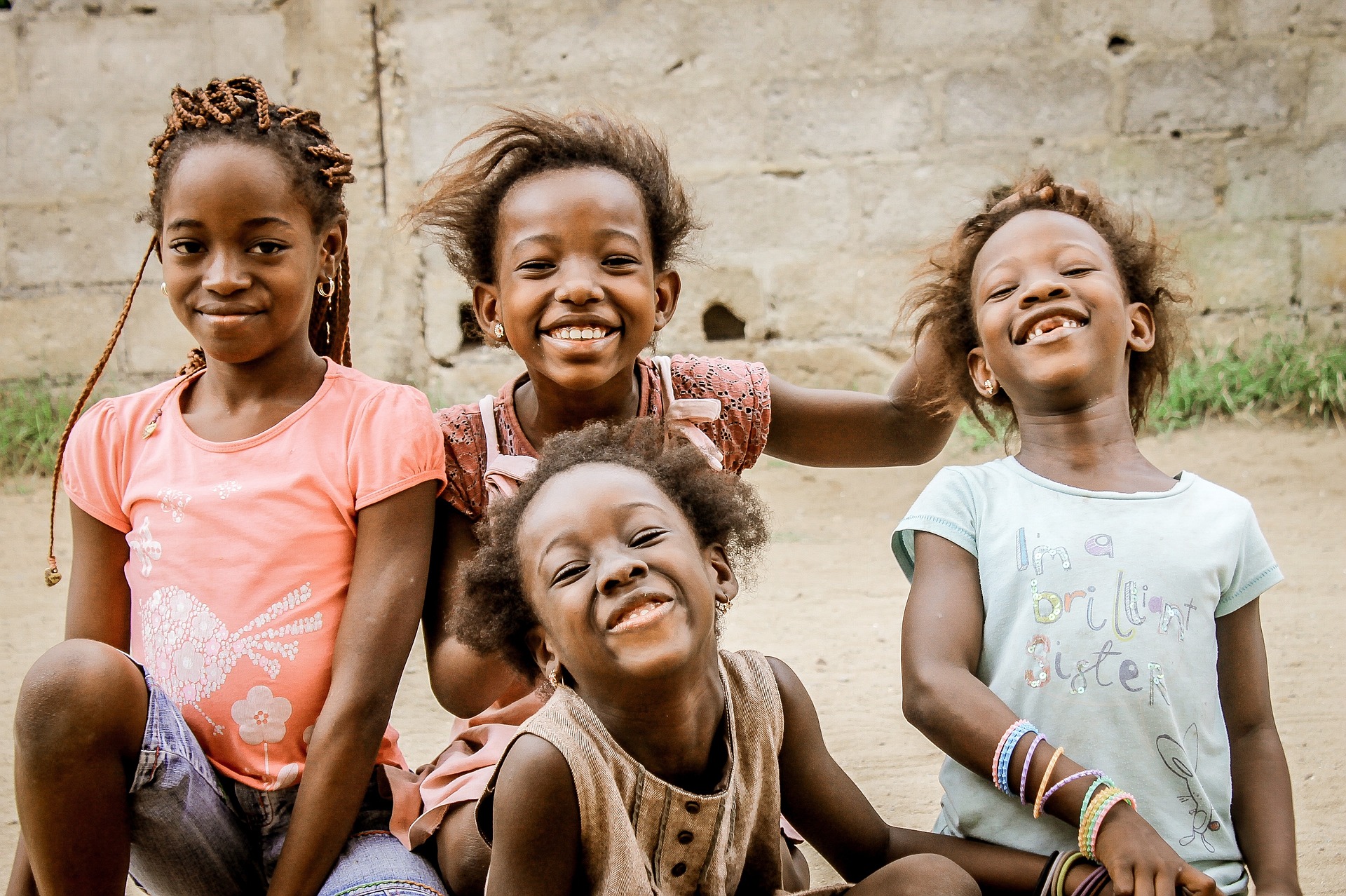 Healthcare clinics and services that uplift and save lives in local communities, and that provides incentive for their help in conservation efforts. 
200 000+
Terrestrial and marine protected areas in the world. 
8 Billion
Visitors every year to the world's protected areas. 
$600 Billion
Brought in by these protected areas to national economies. 
Partner with a medical organisation that understands protected areas and ecotourism and that helps amplify your activities to contribute to communities and conservation.