Doctors supporting the world's Protected Areas.
Doctors who are concerned about the state

of our planet and are looking for something 

practical

 to do 

about

 it.
We believe that health is a powerful partner for Conservation, but this partnership needs ignition.

 
Park Doctor is a not-for-profit organisation working to initiate and support partnerships between medical professionals and conservation professionals. We see the power of creating an army of doctors passionate about the health of our Earth.
WE USE THE WORLD'S PROTECTED AREAS AS THE CATALYST WHICH ENABLES US TO LINK MEDICINE TO CONSERVATION. 
We need Doctors to Support EcoTourism!
If you are a doctor or health worker and want to volunteer time to help EcoTourism and its conservation objectives during COVID-19, follow the link to find out more.
Why involve Doctors in Conservation?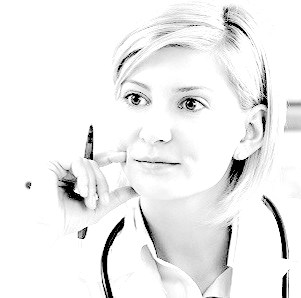 There is abundant scientific knowledge showing the many ways in which human health and ecosystem health are tightly interlinked.  All conservation projects use health and wellbeing as guiding principles. But what is actually desirable for wellbeing is not always easy to determine. 
We advocate involving doctors in conservation work because:
1. Doctors have experience and insights into wellbeing that is pertinent to these projects where human and environmental health intersect.
2. Doctors bring healthcare skills that can be used by park managers  to support field staff and bring healthcare benefits to communities, helping them meet their objectives.
3. Bringing doctors to parks creates bonds that they take home with them and builds an army of allies that continue advocacy in their home communities.
"The patient Earth is sick. Global environmental disruptions can have serious consequences for human health.
It's time for doctors to give a world diagnosis and advise on treatment."
– PER FUGELLI, PROFESSSOR OF SOCIAL MEDICINE, UNIVERSITY OF OSLO (1992 – 2017)
Why do we focus on Doctors in Parks?
Parks are the common name for 'Protected Areas', our National Parks, Game & Nature Reserves and Community Conservancies. They protect the world's wildness.
We advocate getting doctors into Parks because:
1. They are specific and established sites, meaning they enable concrete, practical projects that can be planned, implemented and then scaled.
2. Parks are the cornerstone of our efforts to preserve the natural ecosystems that humans (and every else) needs to survive. It is in Parks where doctors can meaningfully impact conservation.
3. Time spent in wild places profoundly influences people; it causes doctors to see things differently, helping the profession at a time of unprecedented strain. It is in Parks where the medical profession can be meaningfully impacted itself. 
Parks are a practical opportunity and a powerful symbiosis.
"It is in the artificially-controlled environment of our hospitals, armed with the most remarkable technology humans have ever created, that doctors learn the awesome power to impact Life itself.
It is in the wild places, which we neither create nor control, that we discover how to truly wield it."
– DR SIMON KING, CO-FOUNDER, PARK DOCTOR 
Practical examples of how Health can help Conservation
Rangers confront tropical illness, accidents and armed violence. For the last ten years, we have lost over 100 rangers every single year, and most of these deaths are preventable.  Healthcare could support them, but is either not present or is inadequate for the realities of the operational environment.
ALL MILITARY FORCES HAVE A CAPABLE MEDICAL SUPPORT SYSTEM BEHIND THEM. RANGERS DON'T.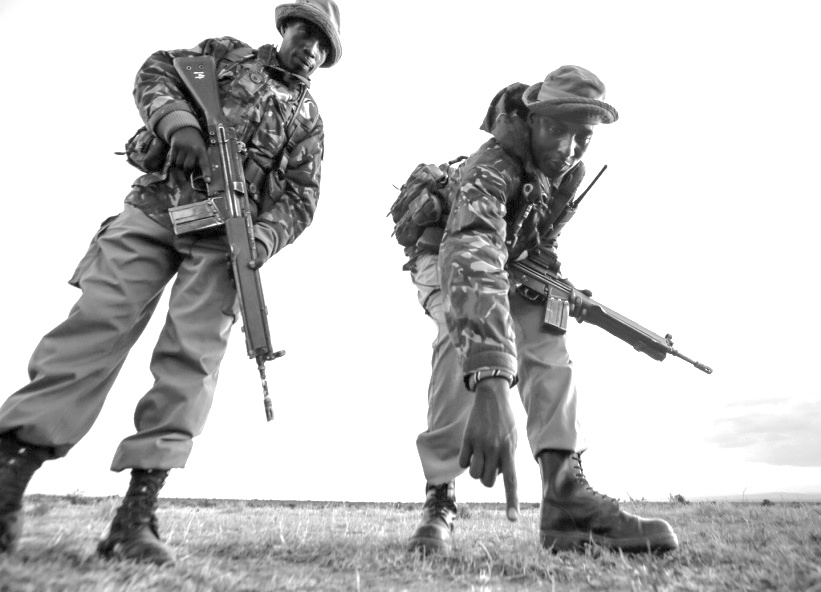 "Largest ever survey on wildlife rangers unearths severe lack of basic healthcare, training and equipment."
– WORLD WIDE FUND FOR NATURE (WWF), 2018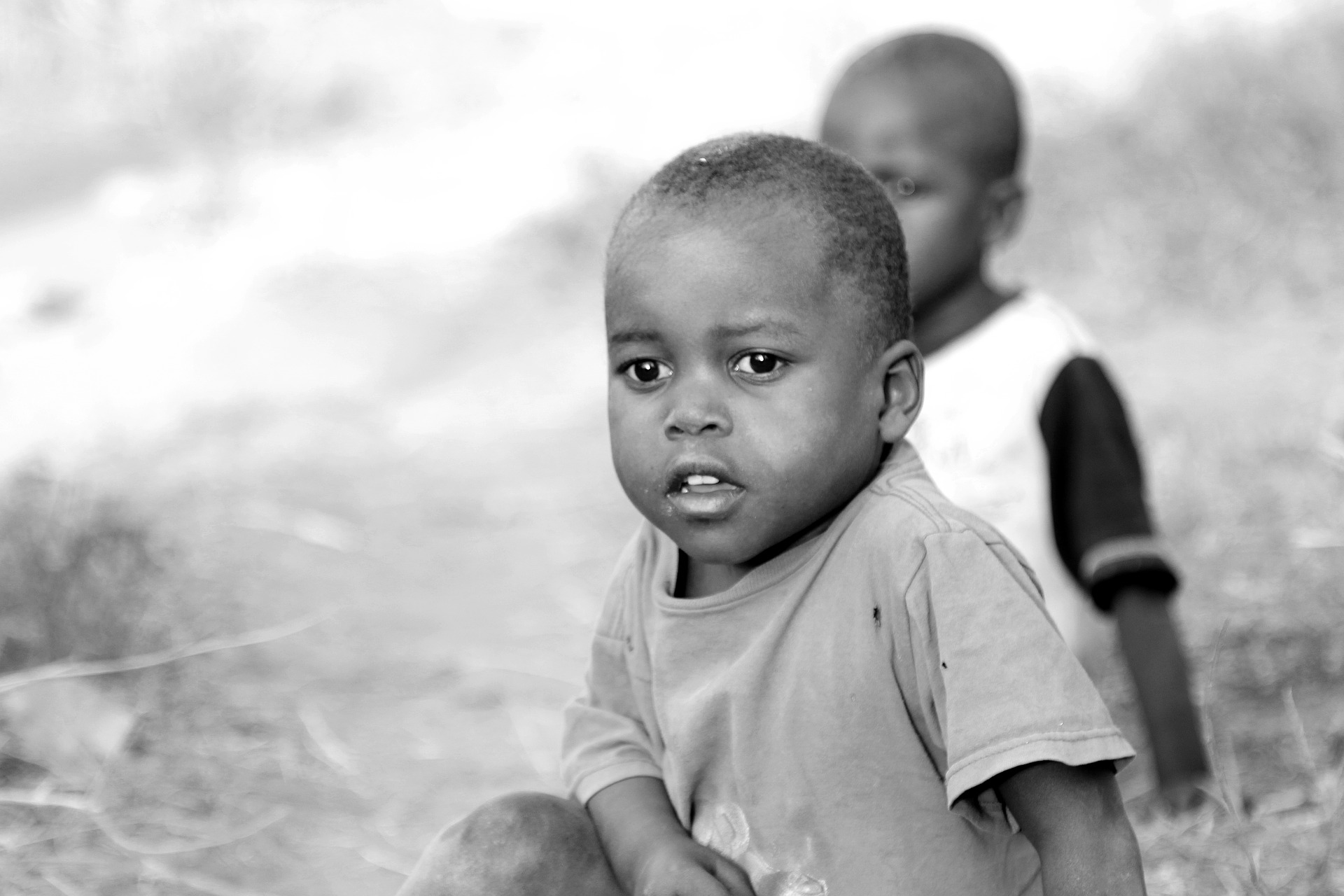 The Wellbeing of Communities
For two decades, Conservation has been looking for alternatives to 'protectionism'. If Parks can provide real value to communities, they will be motivated to protect them. Healthcare is universally prized. It can be a powerful motivator, but it can also do harm. It should be used with experience and insight. 
 ADDRESSING THE WRONG ISSUES, THE WRONG WAY, CAN HAVE UNINTENDED SIDE EFFECTS. 
"I see no future for Parks if they do not address the needs of communities."
The Wellbeing of Ecotourism
Ecotourism has great potential to aid conservation by providing economic value to host nations and bringing more people into wild areas to understand the importance of conserving them. But activities involving people need medical support and, unlike in cities, this doesn't usually exist in Parks. Travel insurance has no ability to change this. 
HELPING TOURISM MANAGE GUEST AND STAFF HEALTH RESPONSIBLY IS ONE OF THE BIG SUSTAINABILITY CHALLENGES FOR THIS INDUSTRY.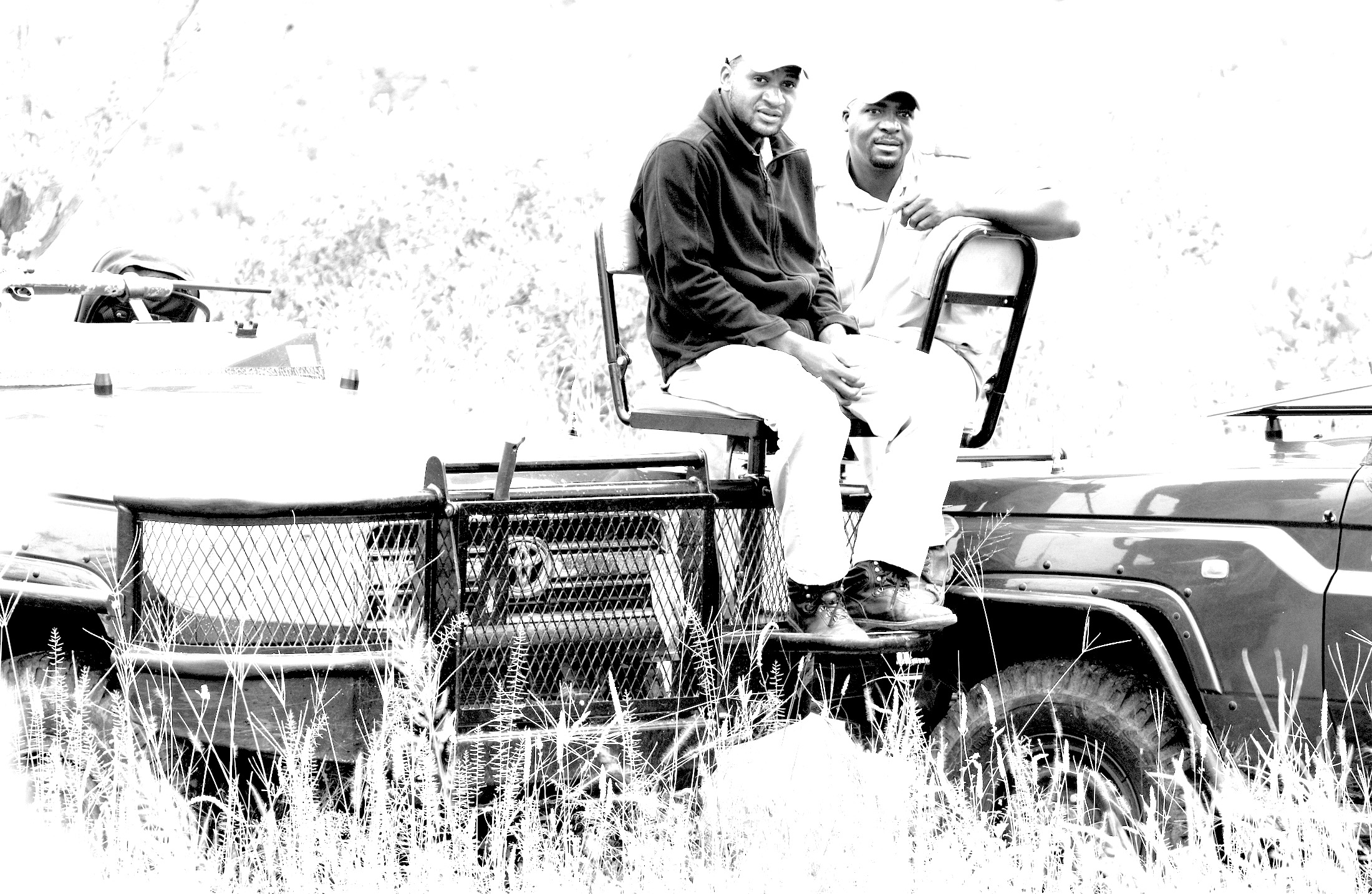 "It wasn't just the beauty of seeing these magnificent animals in their natural habitat that moved me. It was the passion with which the park rangers and guides spoke of preserving this incredible gift for generations to come, and they way locals spoke of ecotourism as their hope for a better and brighter economic future."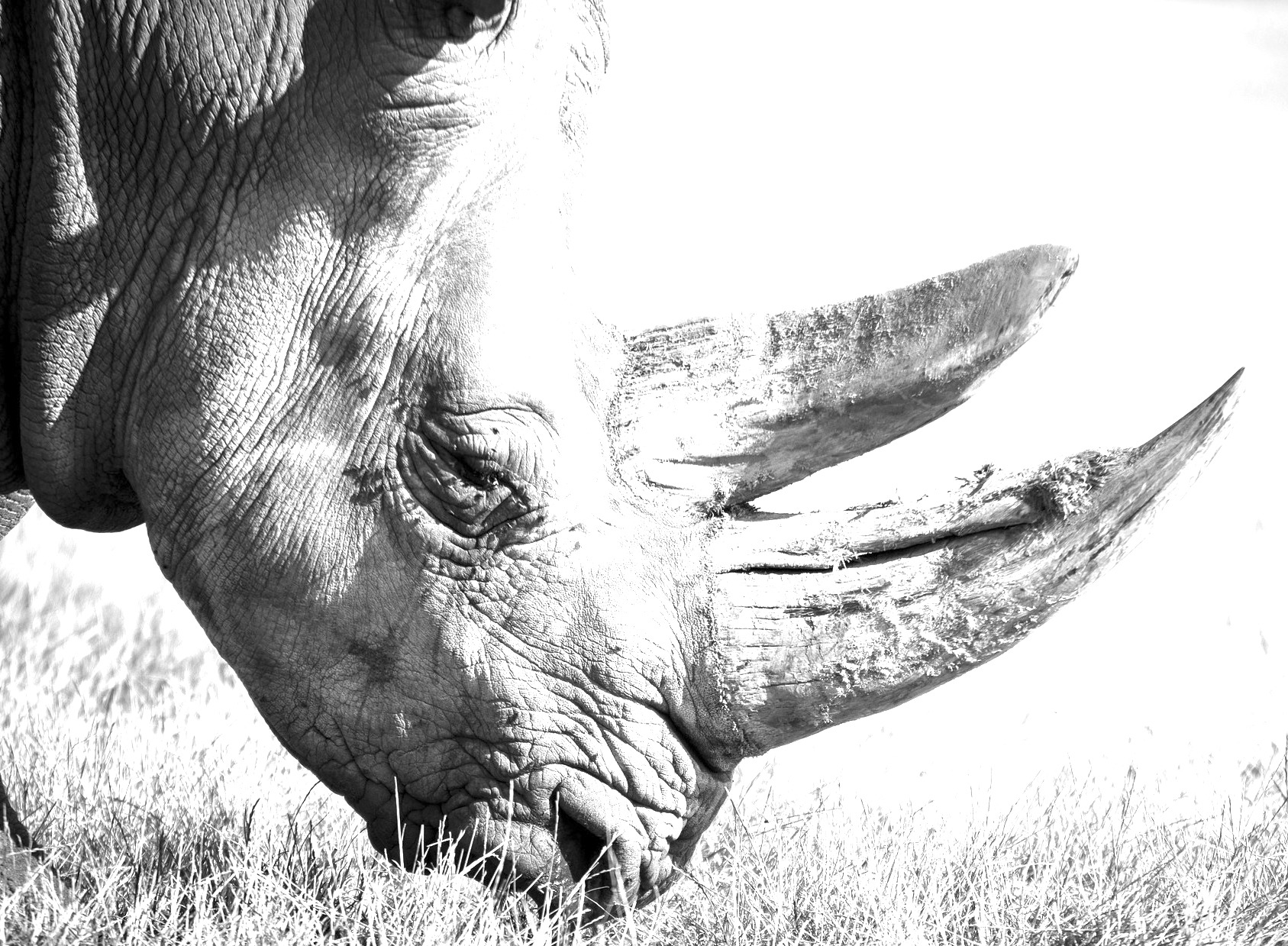 The Wellbeing of Conservation
All Conservation projects today place health and wellbeing at the very centre of their objectives. But it's not always clear and simple to determine what is actual beneficial to the wellbeing of human communities and which initiatives will have unintended adverse effects, or simply not be helpful. 
CONSERVATION ORGANISATIONS BENEFIT WHEN THEY CAN CALL ON INFORMED MEDICAL EXPERTISE TO PROVIDE CROSS-DISCIPLINARY INPUT. 
Done the right way, healthcare can help conserve Parks.

 
Providing healthcare in parks is difficult. The environment is austere and resource-poor, help is far and the timelines are long. And understanding how healthcare can help the conservation of parks is not straightforward. 
Park Doctor recruits, coordinates and supports healthcare providers to help them deliver effective healthcare to protected areas, be it telemedically from afar, or on the ground in park health centres.
We also provide knowledge, aimed specifically at medical professionals, to ensure that they are oriented and can work as an effective member of a team that is focused on the conservation of natural areas.
This allows doctors to leverage their skills to make a real difference to the conservation of protected areas.
Done the right way, time in Parks can help healthcare.

 
Providing healthcare in today's world is more stressful than ever. Workload is higher, funding has dropped, commoditisation has peaked, malpractice cases are more likely and the profession's relationship with the public is at an all time low. 
For the first time ever, more doctors report some degree of burnout than don't, and far too many are ending careers early. Something is not right at the core of the industry. 
We help the Parks and ecotourism sectors create bespoke experiences specifically designed for medical professionals, providing them opportunity for respite – and perhaps even transformative experiences that help them to see their role with a new perspective.
Doctors can help the health of Parks, and, in the process, they might just get back more than they ever expected.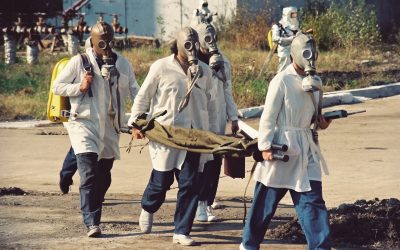 Could the concept of a healthy human on a destroyed planet have any merit? Is there any precedence in history for Doctors taking to arms to defend...