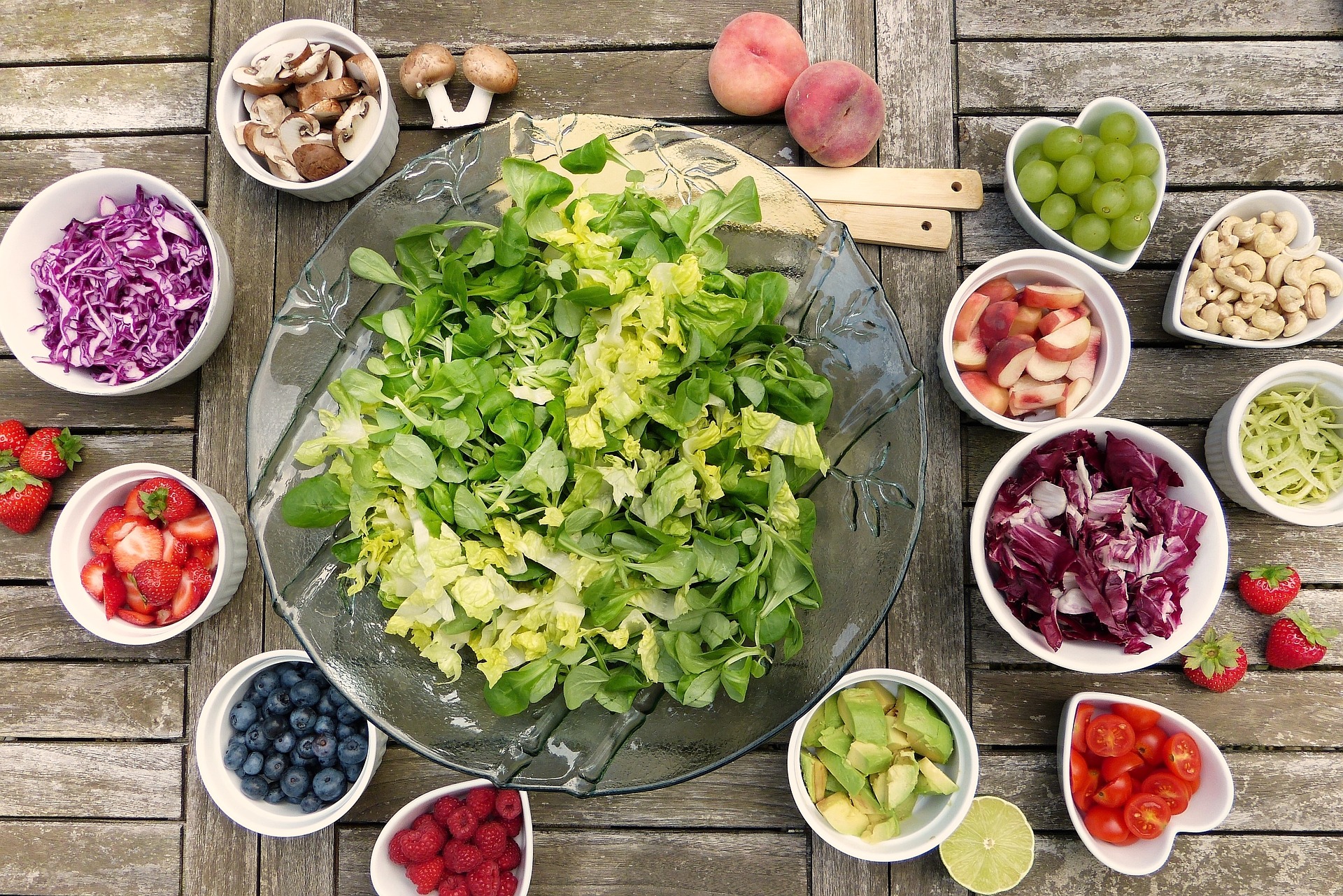 The EAT-Lancet commission on diet was formed of over 30 experts across medicine, diet and planetary health. Their goal was to come up with dietary recommendations that will allow us to sustain our growing human population, but reduce our impact on a planet that is already suffering heavily from our current food production and farming practices. Their findings were published in the Lancet in an article entitled: Food in the Anthropocene: the EAT-Lancet  commission on healthy diets from sustainable food systems, and is summarised: 
Food systems have the potential to nurture human health and support environmental sustainability; however, they are currently threatening both. Providing a growing global population with healthy diets from sustainable food systems is an immediate challenge. Although global food production of calories has kept pace with population growth, more than 820 million people have insufficient food and many more consume low-quality diets that cause micronutrient deficiencies and contribute to a substantial rise in the incidence of diet-related obesity and diet-related non-communicable diseases, including coronary heart disease, stroke, and diabetes. Unhealthy diets pose a greater risk to morbidity and mortality than does unsafe sex, and alcohol, drug, and tobacco use combined. Because much of the world's population is inadequately nourished and many environmental systems and processes are pushed beyond safe boundaries by food production, a global transformation of the food system is urgently needed.
The diet focuses largely on reducing meat consumption, particularly red meat consumption, and increasing intake of fruits, vegetables and legumes. Alternative protein sources include nuts and seeds, and small amounts of dairy and eggs are allowed each day – what has come to be known as "flexitarian". The diet promises the ability to feed the planet's future population of 10 billion people in a healthy, sustainable manner – something that is a major challenge in our current environmental crisis. EAT-Lancet includes discussions of the findings, as well as resources that will help those eager to follow the diet, such as meal planners and recipes. 
It is worth noting that, while the commission and findings are reported to be scientifically rigorous, there has been some criticism as to how the diet can constitute a dietary consensus, considering the fact that nutrition science is currently in flux following various challenges of the low fat/high carb dietary guidelines, and no clear replacement guidelines. 
That being said, the environmentally friendly underpinnings of a more plant-based diet are well demonstrated, and the specific guidelines that accompany the Planetary Health Diet make it something actionable that doctors and patients alike can start aiming for. More people living more of their lives in an earth-friendly way will be the way to halt our impact on the earth, and doctors are well placed to talk to their patients about interventions like the Planetary Health Diet.
Read the Lancet article here: Food in the Anthropocene: The EAT-Lancet Commission on healthy diets from sustainable food systems.
Read the EAT-Lancet Commission report here: EAT-Lancet Commission