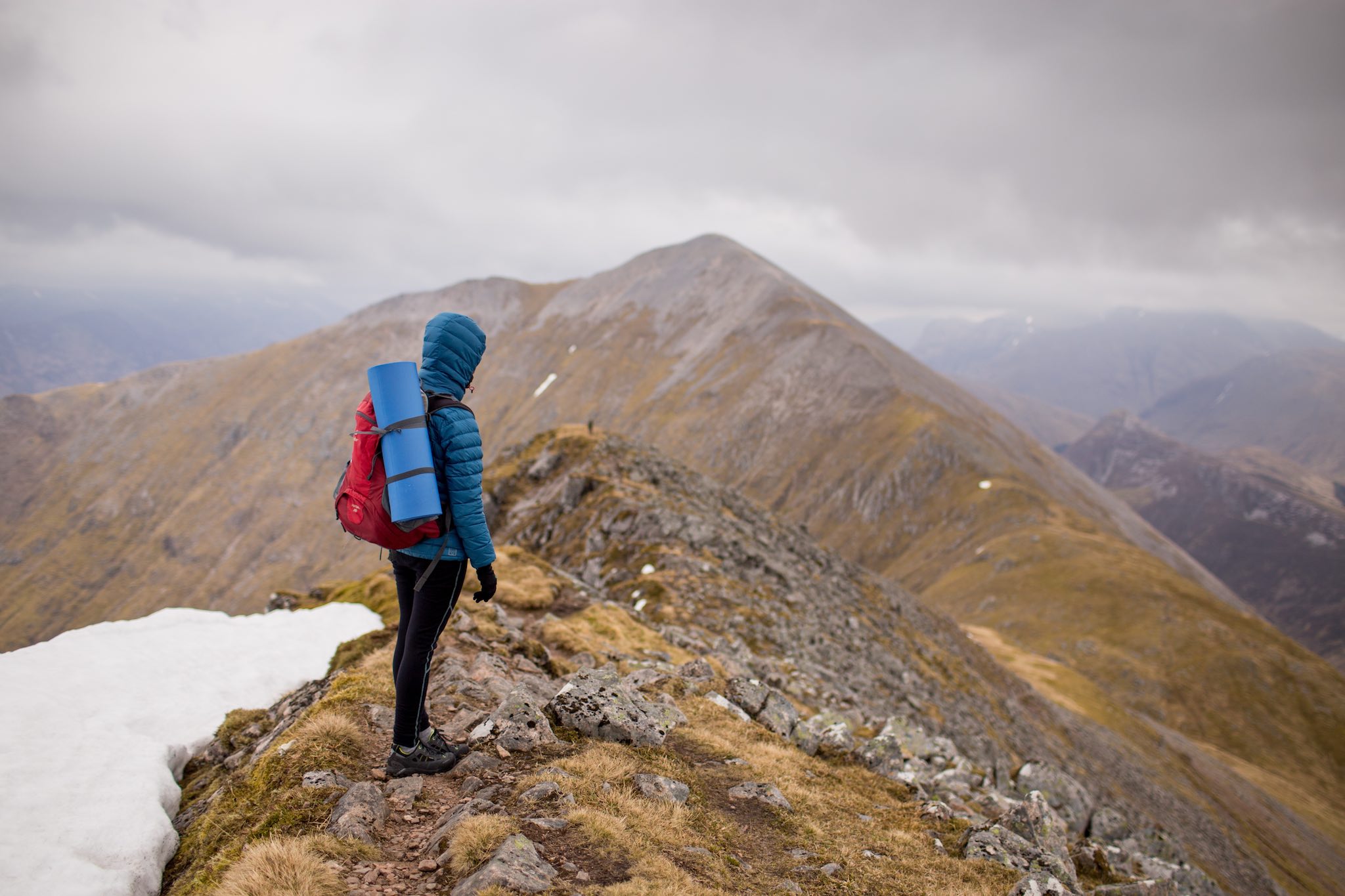 The IUCN's (International Union for the Conservation of Nature) 2014 conference in Sydney was the setting for the launch of their Health Parks Healthy People stream. The concept behind the stream is that humans need green spaces for their health – both urban, and wild. It considers the concept that respect for protected areas should be an intrinsic part of ensuring the health of humanity, and this is a doctrine that is central to Park Doctor's work in parks.   
 In their guiding document on Healthy Parks Healthy People, the IUCN says of its approach: 
"The Healthy Parks Healthy People approach acknowledges that contact with nature is essential for human emotional, physical and spiritual health and well-being and reinforces the crucial role that parks and protected areas play in nurturing healthy ecosystems. It acknowledges the vital importance of conserving and enhancing our natural world so that ecological processes, on which life depends, are maintained, and the total quality of life, now and in the future, can be improved.

The Healthy Parks Healthy People approach offers great potential to deliver better health outcomes for people and to make parks and protected areas more relevant to an increasingly urbanised world. It recognises that we need to make it a priority to provide opportunities for children and young people to experience and connect with nature in ways that are meaningful for them."

 
The IUCN's World Commission on Protected Areas (WCPA) Health and Well-being Specialist Group has continued the work started in Sydney. On the website, they say: 
"By 2050, our urban population will double from today's 3.5 billion to over 7 billion and safeguarding this increasingly scarce resource for our future health and well-being is vital. Nature, including national parks and other protected areas, urban green spaces, wetlands and healthy oceans all act as crucial gateways that connect people with nature. Contact with nature can play an increasingly important role in reducing the alarming global increase in non-communicable diseases such as heart disease, chronic respiratory disease and diabetes, as well as help prevent and treat mental health issues such as depression and anxiety.

Indigenous Peoples have known of the fundamental importance of nature for well-being for tens of thousands of years, and there is a large and growing body of both scientific evidence and cultural knowledge of the dependency and benefits of human health from healthy ecosystems."
The Health and Wellbeing section of the IUCN Website offers a range of downloadable resources and links to information on subjects concerning parks and human health, and is well worth a visit for doctors interested in this specific aspect of Planetary Health.
 Read the IUCN's guiding document: A Guide to the Healthy Parks Healthy People Approach and Current Practices 
Visit the IUCN WCPA's Health and Well-being section.