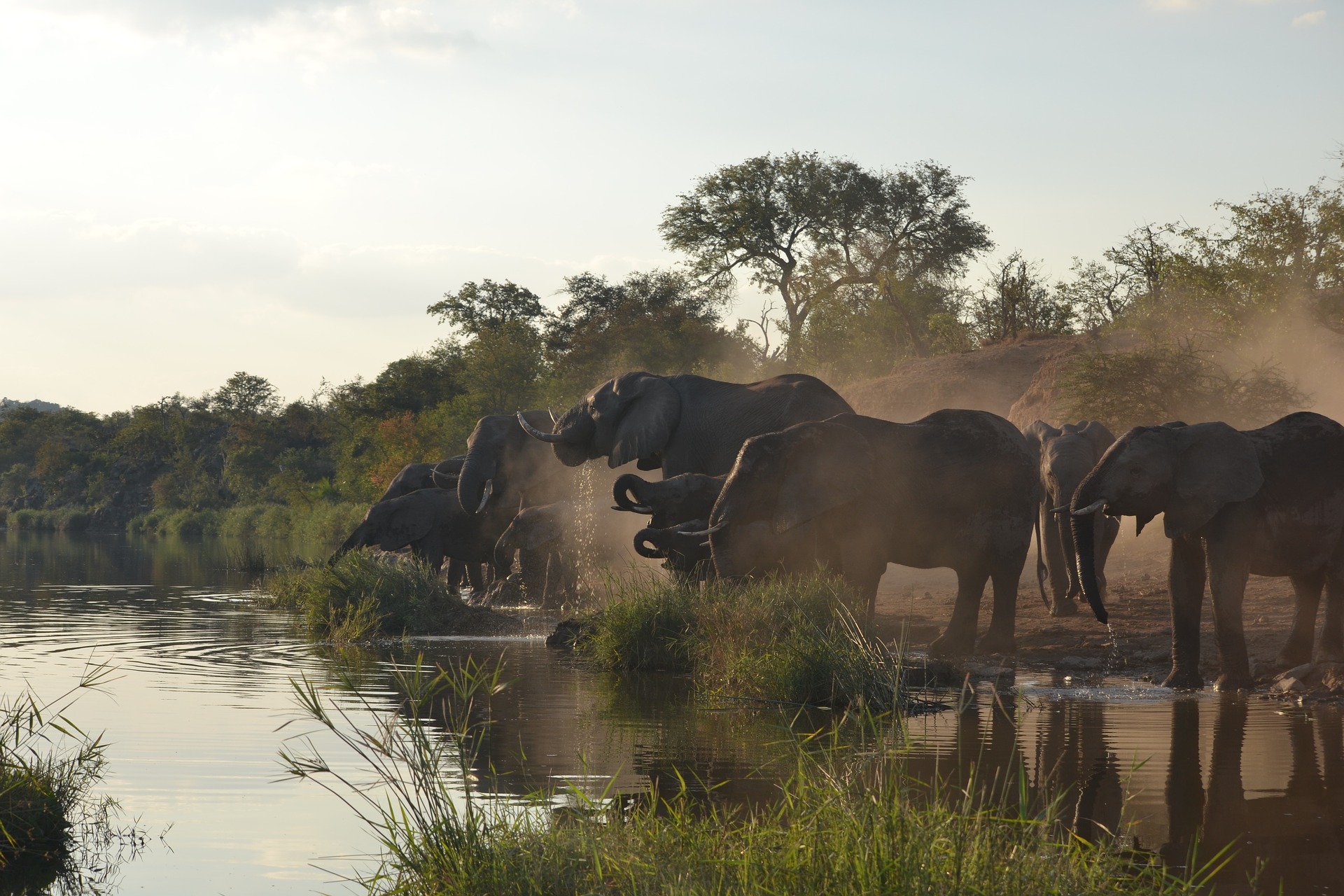 Matthew Talbot was 22 when he died. He was a volunteer from the British Army, devoting his time to protecting elephants in Malawi against poachers who have halved their population in recent years. He is believed to have been deployed in Liwonde National Park when the group he was working with were surprised by an elephant. While the group managed to scare off the elephant, Guardsman Talbot died of his injuries. The program the British Army runs, called Operation Corded, aims to train local rangers in skills such as tracking, surveillance and communications.  
His company commander, Major Richard Wright, said: 'Guardsman Talbot bravely lost his life whilst ensuring that endangered species will be around for future generations to learn from and enjoy.'
Although this death is the first for the British Army across all operations in over a year, it is far from uncommon for anti-poaching Rangers. The WWF and the International Ranger Federation (IRF ) has published a report stating that over 100 rangers are killed every year (and these are only the reported deaths). Many more suffer from improperly treated injuries and illnesses. Medical skills are often last on the list of skills imparted to rangers. On the whole, they are trained inadequately, if it all, and given little medical equipment. As in most national parks, they are situated far from medical help, and evacuation is not an option. 
A defence source said: 'You go to Malawi expecting it to be a safe deployment, it's heart-breaking that this has happened.'
Unfortunately, any ranger will tell you otherwise. Anti-poaching work is vitally important, but always dangerous. Park.Doctor knows from over 10 years of recorded cases that elephant 'attacks' are the most common large mammal attack, and the most common animal cause of death. Added to that, there is threat from poachers themselves, as well as tropical illnesses that require early detection and treatment. Medical training and support should be a priority for rangers risking their lives. Not all deaths are preventable, but many are, and the men and women who risk their lives to save our valuable wildlife deserve at least the best chance against the many dangers they encounter.
Get in touch with Park.Doctor to find out how you can contribute to supporting rangers in the field. We hope that the sad story of Matthew Talbot's death can be one that galvanises action.
Read the full story: Body of British soldier, 22, killed protecting elephants form poachers in Malawi is returned to the UK