"Humanity can no longer stand by in silence while our wildlife are being used, abused and exploited.
It is time we all stand together, to be the voice of the voiceless before it's too late. Extinction means forever." 
― Paul Oxton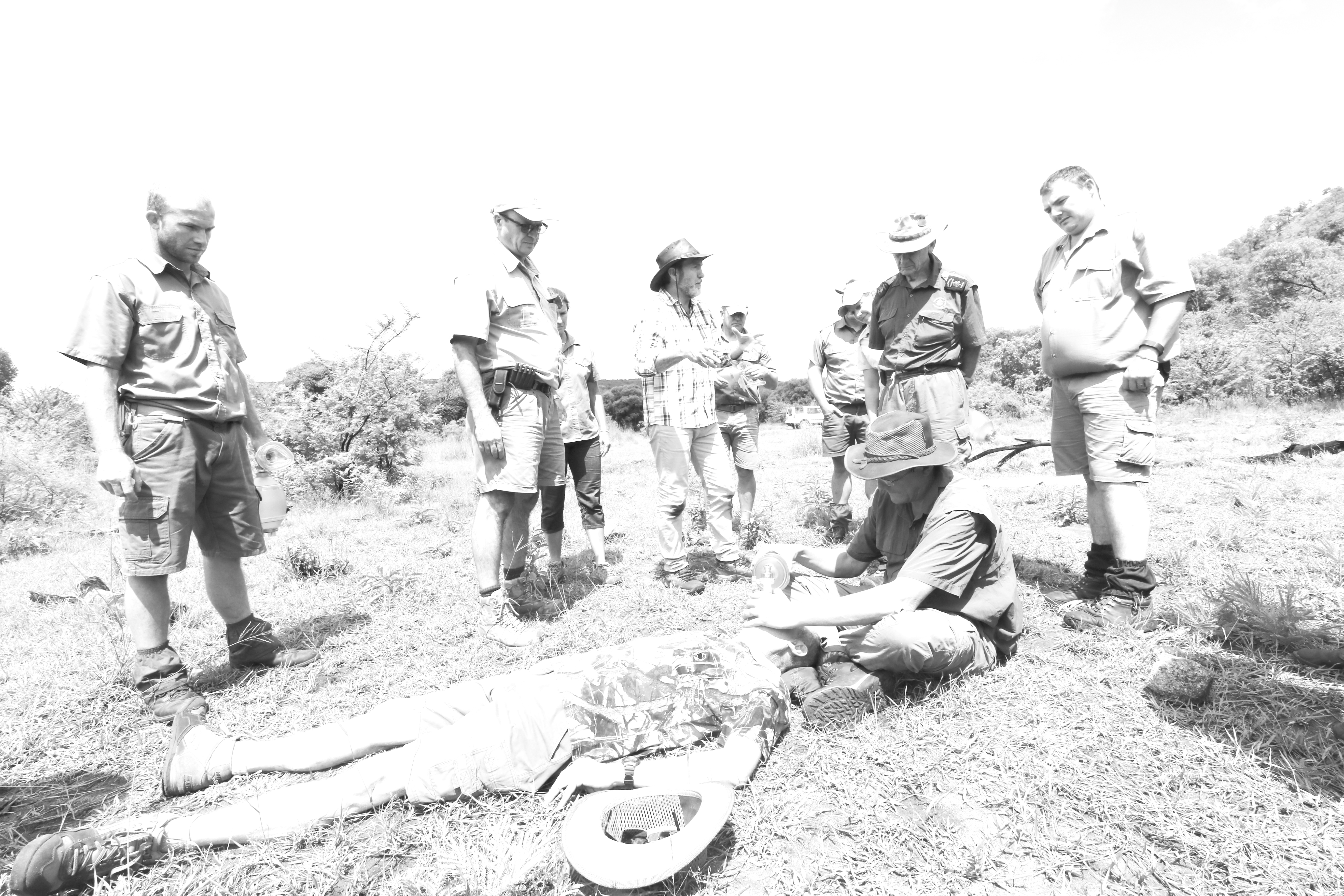 When it comes to medical, what works in urban areas doesn't work in parks. There are many challenges including harsh conditions, inadequate infrastructure and resources and medical insurance deficiencies.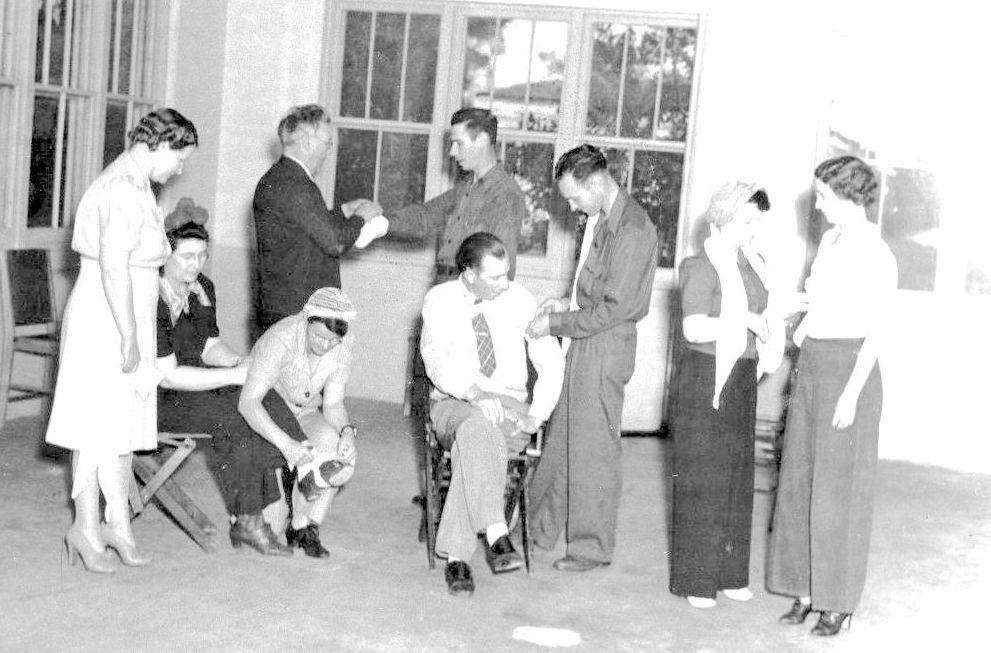 In the 1870's Dr Peter Shepherd got serious about teaching civilians real medical skills.  He recognised that to make a difference in low resource places you need to use whoever you have around you.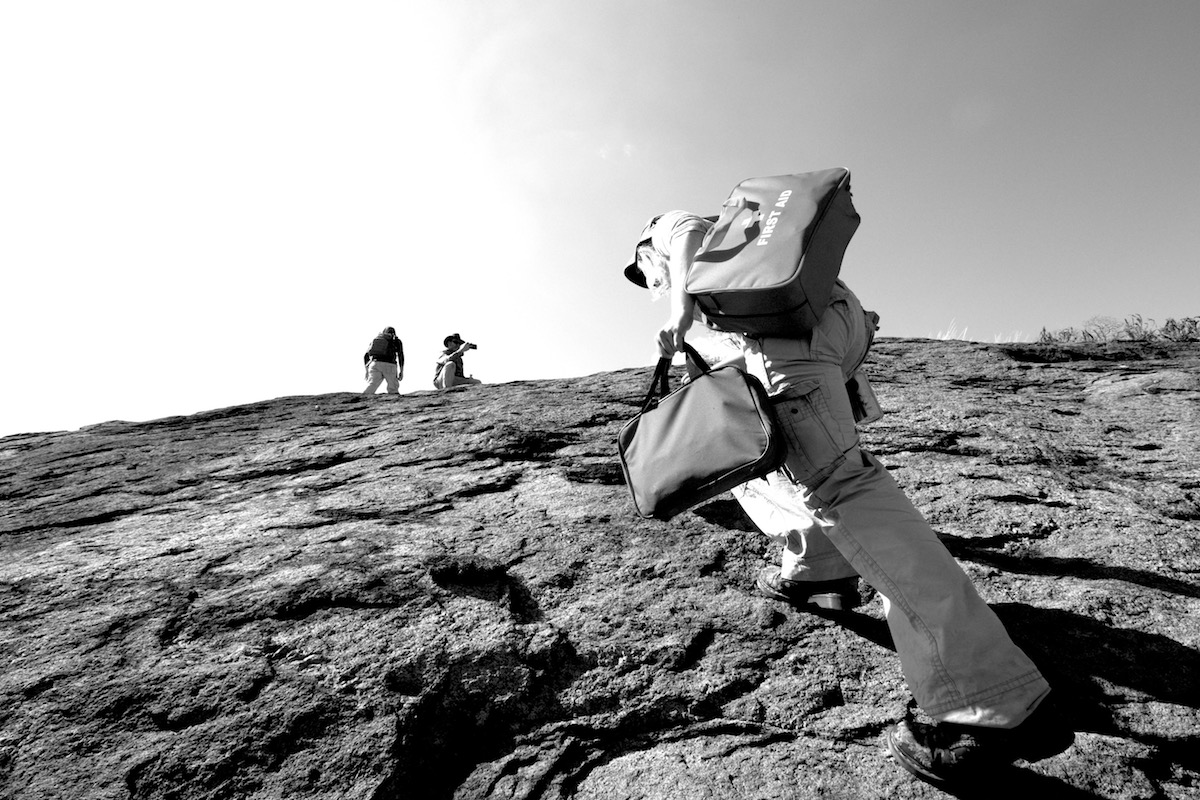 There are many strategies that work when it comes to medical in various situations. Parks are unique in that they require a very strategic healthcare plan for rangers, park staff and tourists visiting the parks.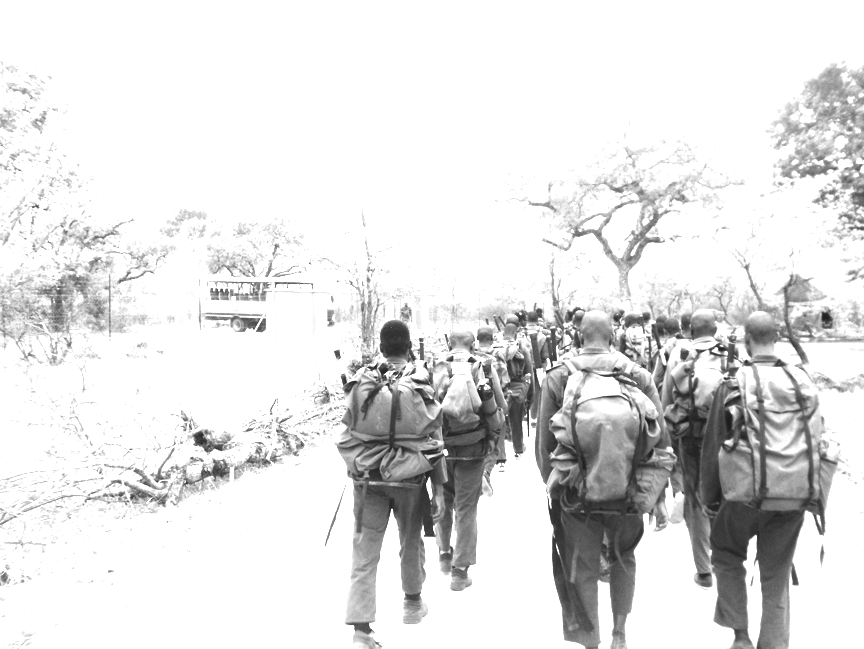 Military Medicine, Remote Medicine, and Wilderness Medicine have all contributed invaluable lessons in developing medical infrastructure in parks. Find out more about austere medicine and how it influenced medical in parks.