The Park Doctor Blog
A curation of the latest articles, news and thought pieces on planetary health, protected areas, and the links between conservation and medicine.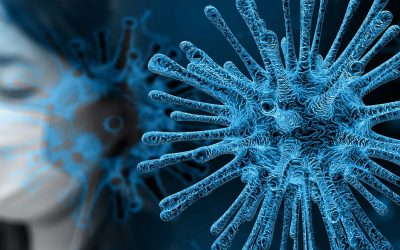 How will COVID-19 affect my business? Who is most at risk, staff or guests? What measures should I take? Could I be closed down for quarantine if I don't respond appropriately? These are just some of the questions Safari Tourism businesses are asking about the...