The Park Doctor Blog
A curation of the latest articles, news and thought pieces on planetary health, protected areas, and the links between conservation and medicine.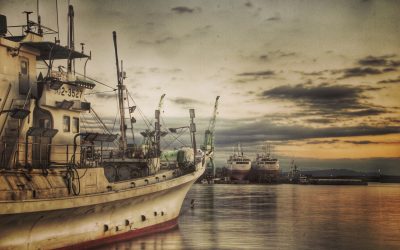 In an article published in the Proceedings of the National Academy of Sciences of the United States of America (PNAS), the authors, who modelled fishing vessel number, type and effort over the past 70 years, find a stark picture. They use Catch Per Unit Effort (CPUE)...