The Park Doctor Blog
A curation of the latest articles, news and thought pieces on planetary health, protected areas, and the links between conservation and medicine.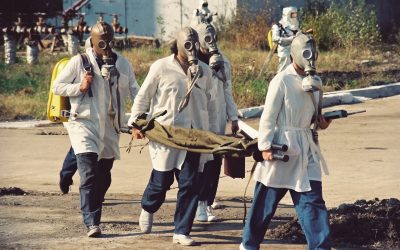 Could the concept of a healthy human on a destroyed planet have any merit? Is there any precedence in history for Doctors taking to arms to defend their field of health and wellness on a grand scale? An article in the New England Journal of Medicine by James Dunk and...