The Park Doctor Blog
A curation of the latest articles, news and thought pieces on planetary health, protected areas, and the links between conservation and medicine.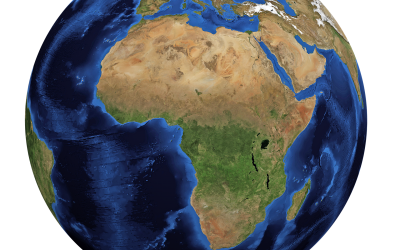 How much of the Earth do we need to protect from farming, development and settlement to ensure the future of health of both ourselves and our planet? And how are we doing so far?  The Global Deal for Nature calls for half of our planet to be set aside to protect...