Park.Doctor is a not-for-profit healthcare organisation. We act as a platform that connects Doctors to Parks to build healthcare for Parks that will, in turn, ensure the health of the Parks themselves.
We enable doctors to donate time or money, or embark on a volunteer experience to a Park, with the knowledge that what they are doing will really contribute to the conservation goals of that park.
To this we connect ecotourism. As the commercial engine in parks, they are able to sustain some resources in parks both for their own needs as responsible businesses, and for the conservation teams and communities in those parks.
Finally we add donors, whose funds support our health projects and allow our central structure to work on improving and standardising Parks Medicine.
These three pillars allow us to design and build health solutions for parks where they were previously unviable, and to ensure that these health systems are a truly valuable contribution to the protection of these precious areas.
A shared global structure ensures longevity
 Having one organisation working across the world's parks means that data and lessons can be shared instead of duplicated. This efficiency is vital in this resource-poor area.
It also means sustainability of health projects through a continuous stream of volunteer doctors and funders, rather than the risks of isolated projects running for limited time periods.
THIS IS HOW WE CAN GUARANTEE THE LONG TERM BENEFIT OF MEDICINE TO PROTECTED AREAS.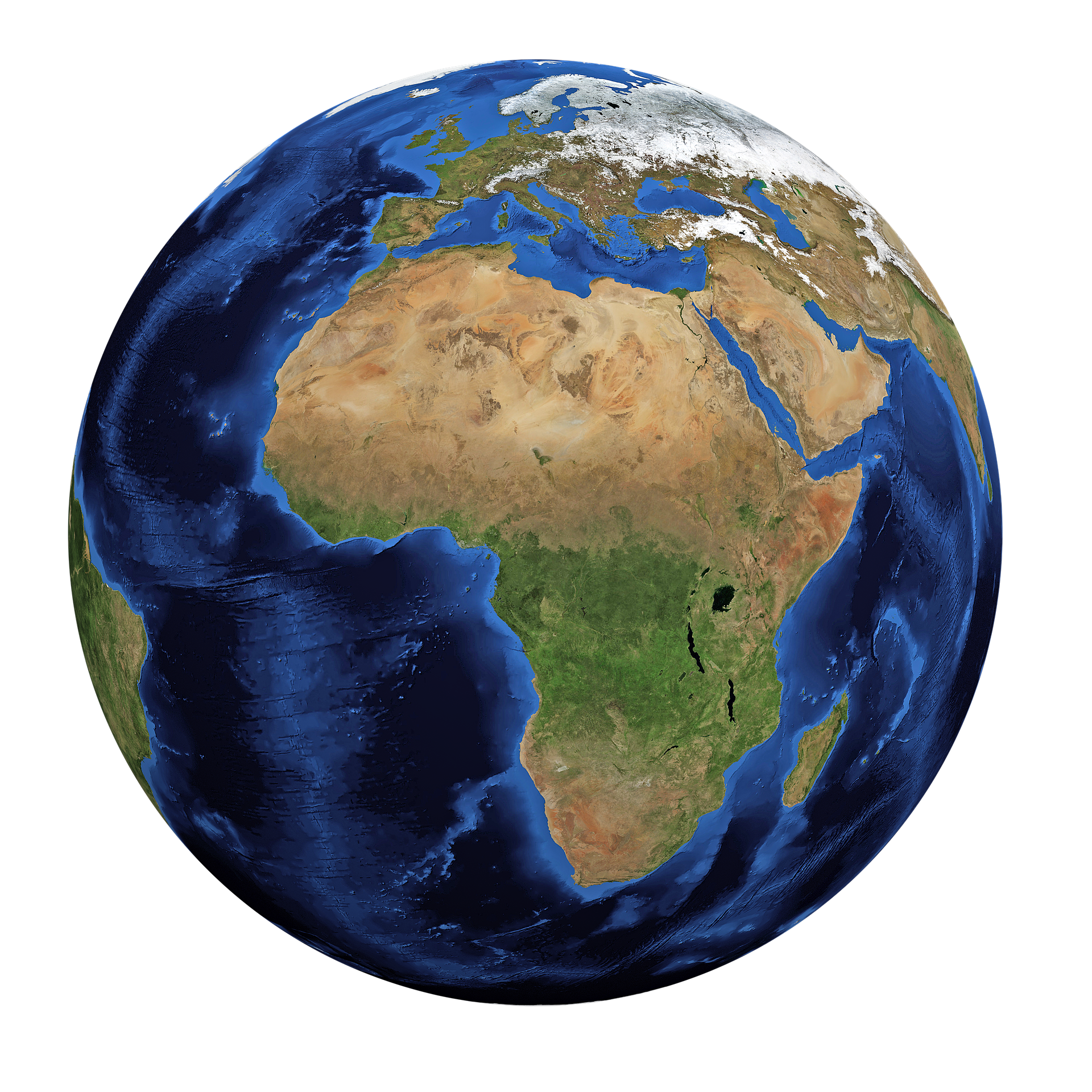 "We are at a unique stage in our history. Never before have we had such an awareness of what we are doing to the planet, and never before have we had the power to do something about that. Surely we all have a responsibility to care for our Blue Planet. The future of humanity and indeed, all life on earth, now depends on us."
– SIR DAVID ATTENBOROUGH
Meet the Park.Doctor Senior Team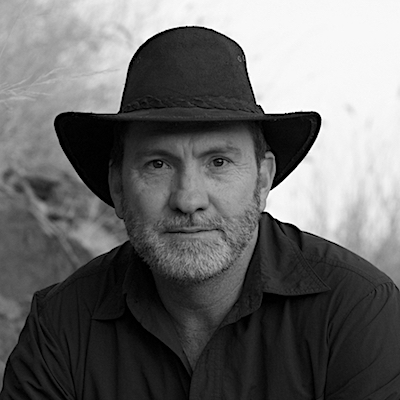 Dr Simon King
Founder, Medical Doctor, Conservationist
Simon has founded three companies tackling medicine in Parks.  He has more than two decades of experience in this setting, handling nearly 10 000 cases personally.  He presents to other doctors annually at the World Extreme Medicine conference.
Simon also has the practical knowledge of applying cognitive psychology (how people think and behave) to get good medical results in contexts where this is particularly difficult.  This is a big influence on the Park.Doctor system design.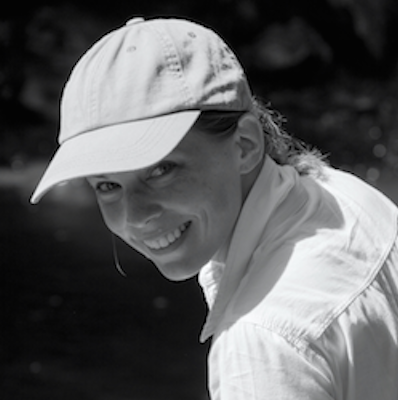 Dr Sarah Dawson
Co-Founder, Biomedical Engineer
Sarah has a PhD in Biomedical Engineering with a special interest in medical devices, software and electronic systems. Her focus is on developing things that work in remote and difficult environments, places in which the normal strategies and equipment often fail.
Sarah has completed her Masters at the University of Cape Town and PhD at the University of Edinburgh. She is particularly good at researching and analysing evidence in scientific studies. Her analytic work is a major contributor to Park Doctor's powerful evidence-based stance.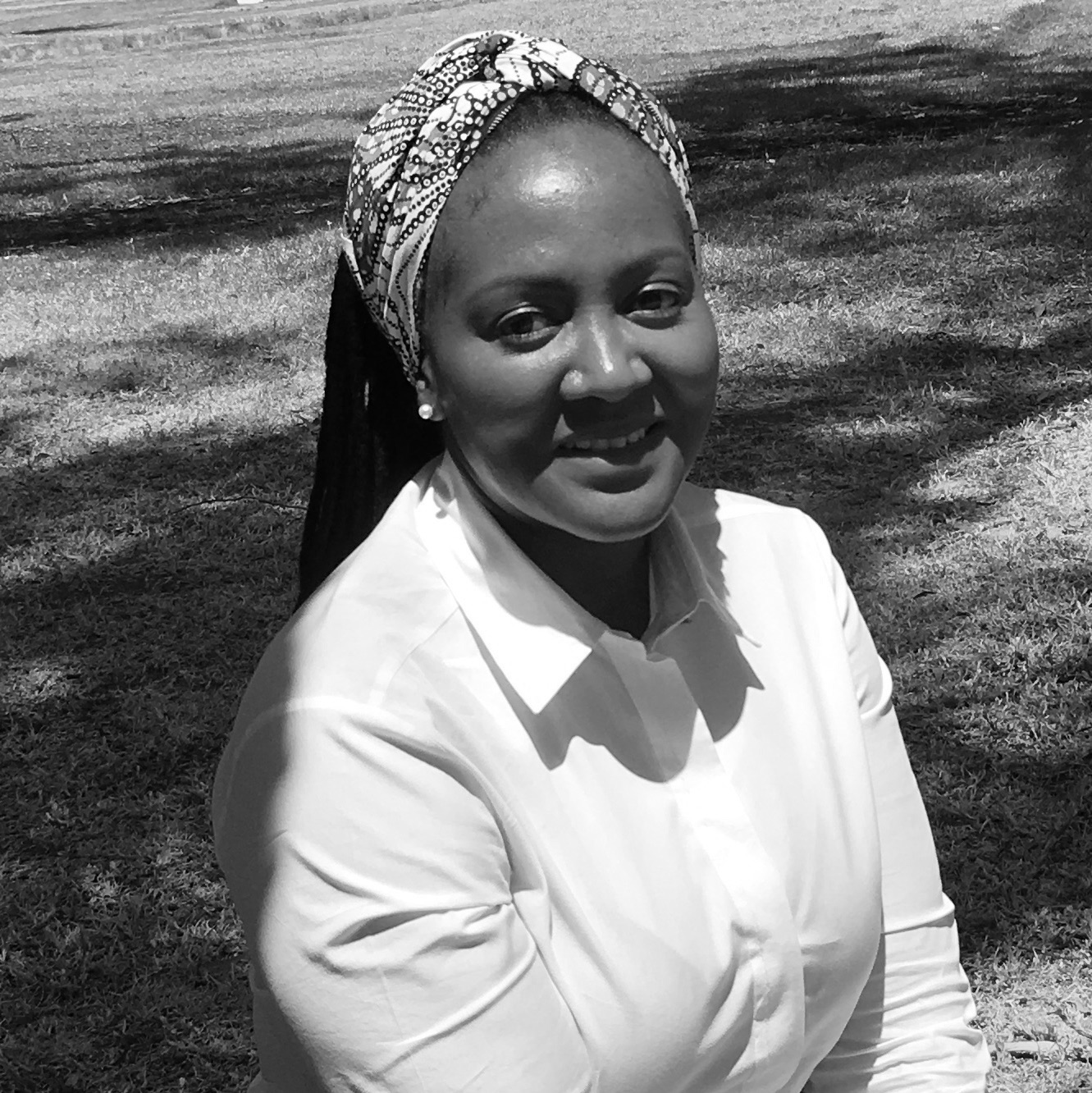 Mafoko Phomane
Rural Health Advocate
Mafoko has a Masters in Public Health specialising in Rural Health from Wits University,  she also holds a Psychology Degree from UCT. She is an Atlantic Fellow for Health Equity at Tekano and is passionate about health advocacy and creating health solutions for communities in remote places. Mafoko has interests in health care workers as advocates and primary care mental health service provision. 
She originates from Lesotho where she worked for the Ministry of Health in the field of District Health Management, HIV Prevention and Psychosocial Support. She designs, coordinates and runs Park Doctor's Parks Health Programmes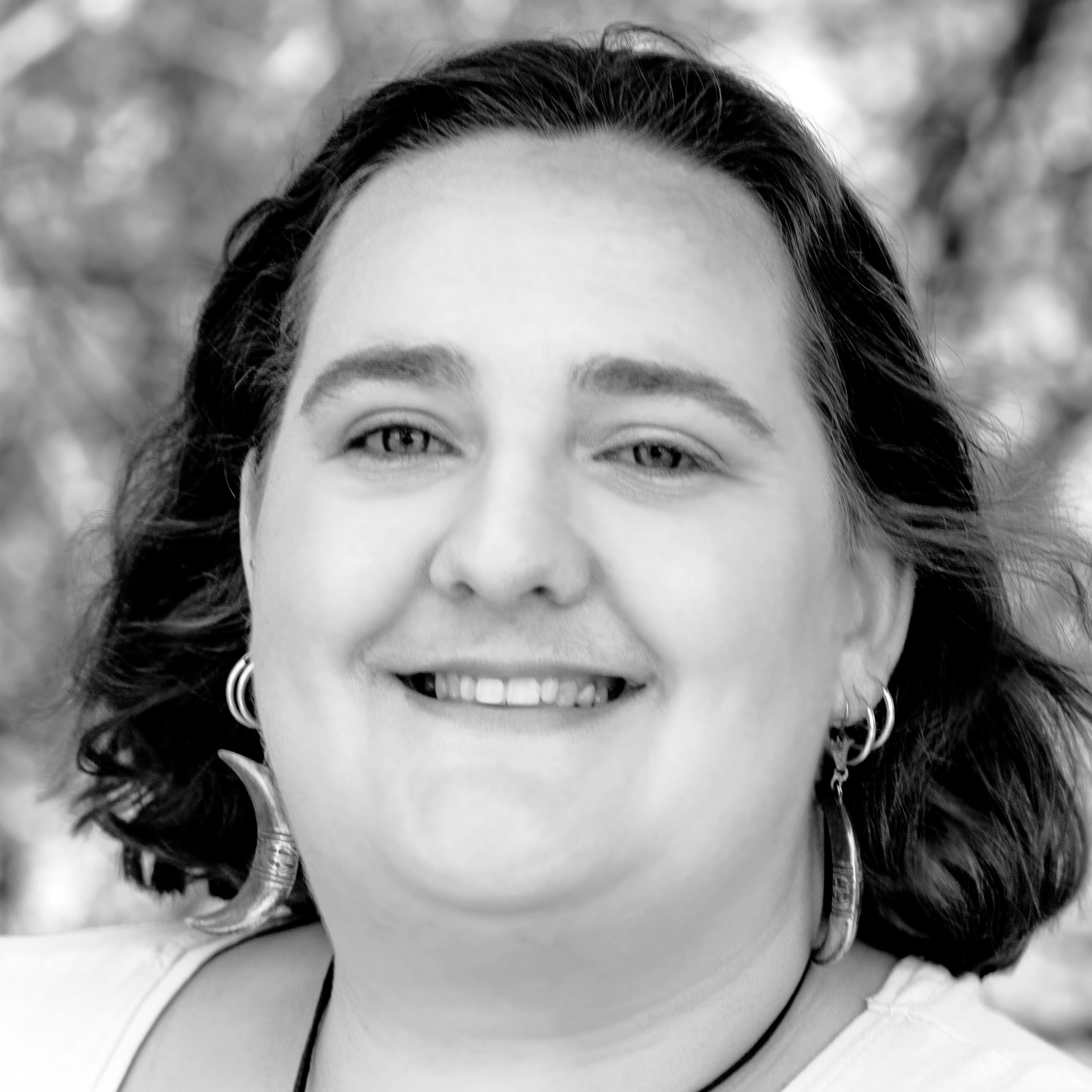 Megan Price
Health Scientist
Megan has a BSc in Epidemiology and Abnormal Physiology and a special interest in tracking health crises and their impact on communities. Complementing her keen interest in Health Economics, she then completed further studies in Business Risk and Risk Management. 
Megan spent the bulk of her childhood living in under-resourced and remote places in Africa, which compelled her to utilise her skills and experience working in the remote tele-medical field for six years with a focus on coordinating medical care to people in remote areas using available technology and resources. 
The History of Park.Doctor
Dr. Simon King returned to Africa in 2004 after eleven years in Europe and North America.  Wanting to be near the Kruger National Park he took a post heading up the Nelspruit Emergency Medicine Unit.  It was there that he heard story after story told by tourists coming into the Unit – stories of fear, bad outcomes, disorganised attempts to help in Parks and staff out of their depth and under-prepared.  
Approaching top-end players in the safari tourism industry, he found out that they had little support and, although doing the best they possibly could, they didn't have the support they needed; it seemed the professional medical system just wasn't coming up with solutions to help operations in Parks.  
So was born a paramedic-based medical service which still operates in private reserves in the area.  This was a good start but it only represented localised help.  Wanting to create solutions for the entire continent, he approached the industry's insurers.  
This began a productive 10-year relationship with evacuation and liability insurers funding a remote consultation and incident management service that accumulated 12 000 cases and tens of thousands of hours of experience.  These inevitably yielded insights and lessons – some of which have since been presented at medical conferences around the world.  
At these conferences he discovered that nobody else was specifically tackling the gap in Parks.  Evacuations from Parks in Africa typically take 4 – 8 hours and waiting longer than 12 hours to get someone out of camp is not unusual.  There are cases that stretch 2 or 3 days.  For this time, victims have nothing else other than the people, the equipment and the supplies in the Camp in the Park.  
In late 2016, working with Dr Sarah Dawson, a biomedical engineer with an interest in systems and equipment for rural and remote areas, movement was afoot to do something on a much bigger scale. Research into Conservation showed that healthcare as an opportunity to create value in Parks was being drastically under-utilised, and that healthcare as a basic support to conservation work was woefully inadequate. The connection between the health of the planet and the health of parks started to emerge. This revealed the discipline of Planetary Health, which supplied the guiding principles for designing a global solution. 
The final piece of the puzzle emerged as several doctors and medical students approached us looking for ways to gain experience in the wilderness, while giving back something at the same time. The fact that doctors has no structured way to channel their energies into conservation was a clear gap – one that matched the need for healthcare in parks. We realised that bringing the two together was the best way to benefit both, and the planet at large at the same time.  
The partnership model you will read about on this site is the result of thousands of hours of work and arguably the single biggest collection of first hand experiences anywhere in the world.  In developing a solution to the healthcare problem in parks, a bewildering variety of disciplines had to be assimilated.  It required knowledge of general and emergency medicine, cognitive psychology, industrial psychology, neuroscience, planetary health, learning and entrepreneurism.  
In 2018, the Park.Doctor team bid a farewell to insurers, striking out on their path and starting the work of creating a sustainable medical approach for parks. We ran our first volunteer projects and signed on our first tourism businesses. 
In 2019 we are building on this work, striving for volunteer, donor and tourism contributions to create a sustainable medical solution, standing on its own two feet, at scale.  
The plan is done, the structure now in place, and the first steps taken. We believe the next chapter in this story will be how the lessons from Parks are taken back to urban contexts – both to improve the delivery of medical support there, and to inspire others to take on the biggest challenge of our time – ensuring the health of our planet for generations to come.